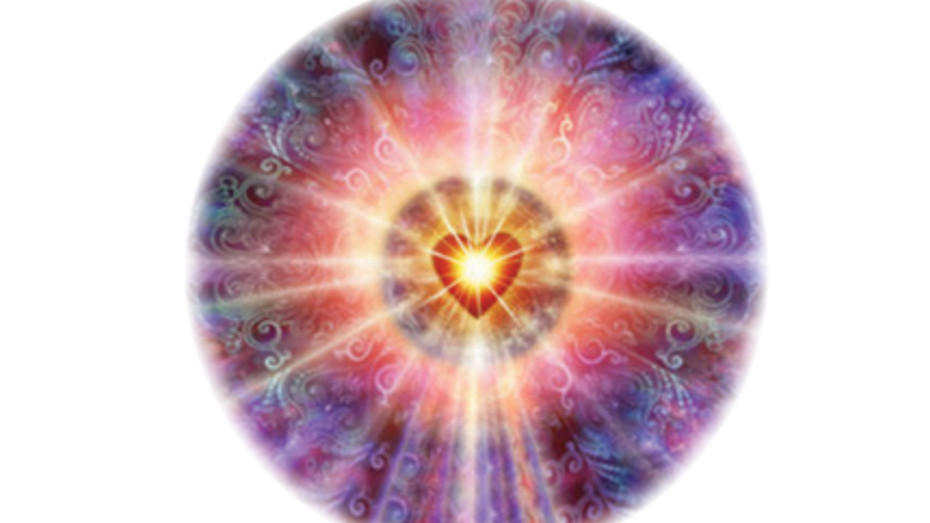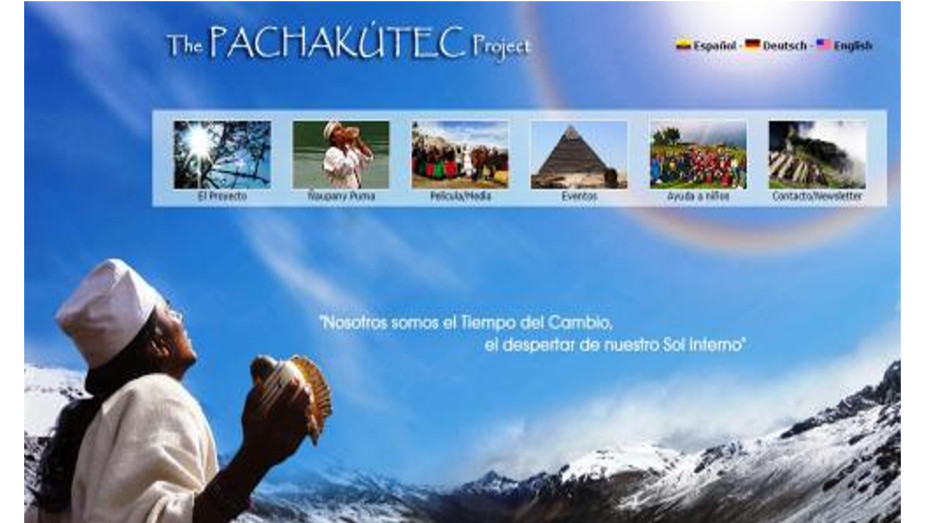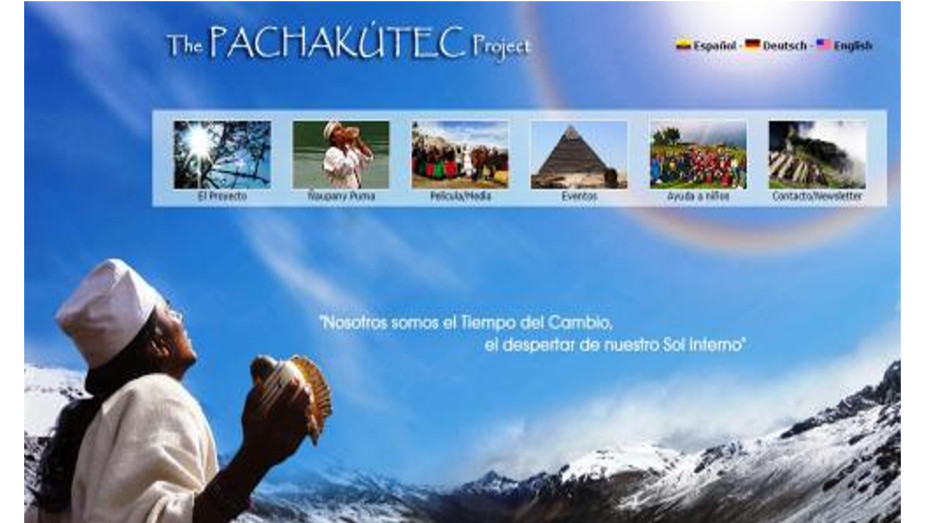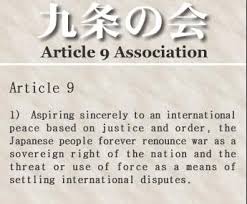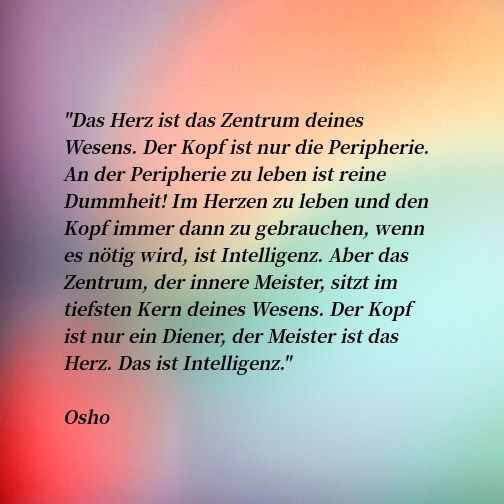 Is the sense of separateness a truth of existence?
"Enlightenment, as a concept, creates a lot of confusion and is too overrated. I prefer to speak of self-realization. Finding ourselves and delving into the meaning of life is the most important discovery of human beings, and the only real key to a happy life that is really worth living." Kunio S. Nomura
7.7. Tanabata-Wunsch-Fest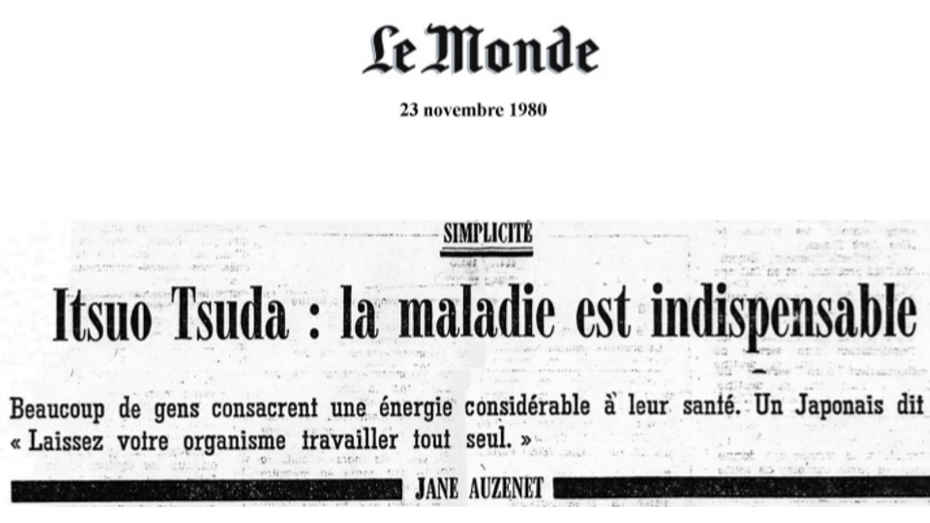 Itsuo Tsuda sur "Seitai" katsugen-undo et yuki
Haruchika Noguchi "pour maintenir la santé, l'homme n'a besoin d'aucune méthode"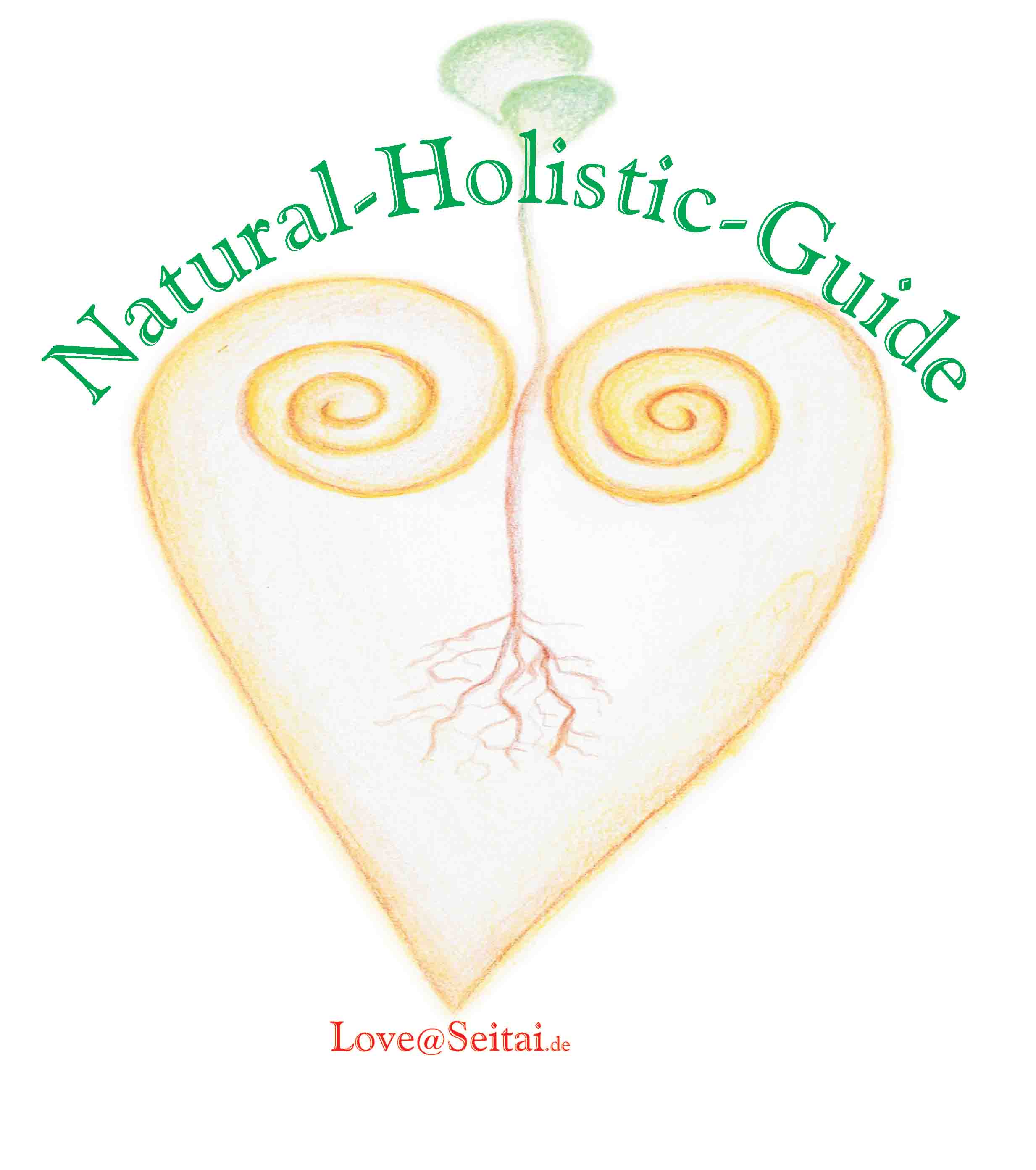 Preperation of the body, mind and heart for the coming parenthood

So rather than thinking up all sorts of things, it is better to jump in and experience "katsugen undo". Women can have a painless delivery by doing katsugen-undo.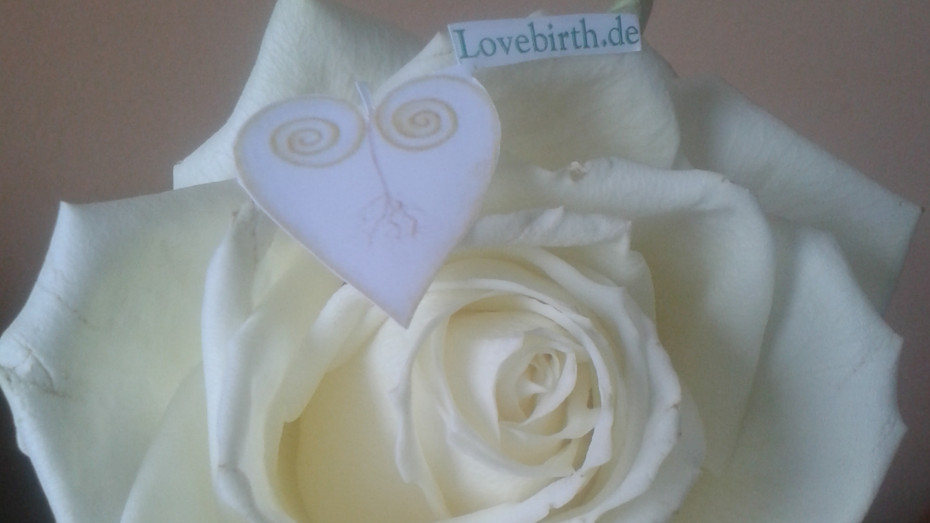 Haruchika Noguchi Seitai "Order, body, spontaniety"
(Vishwananda - Shreemad Bhagavatam 1.1.9 + Osho "latihan" - Mahamudra - Tantra)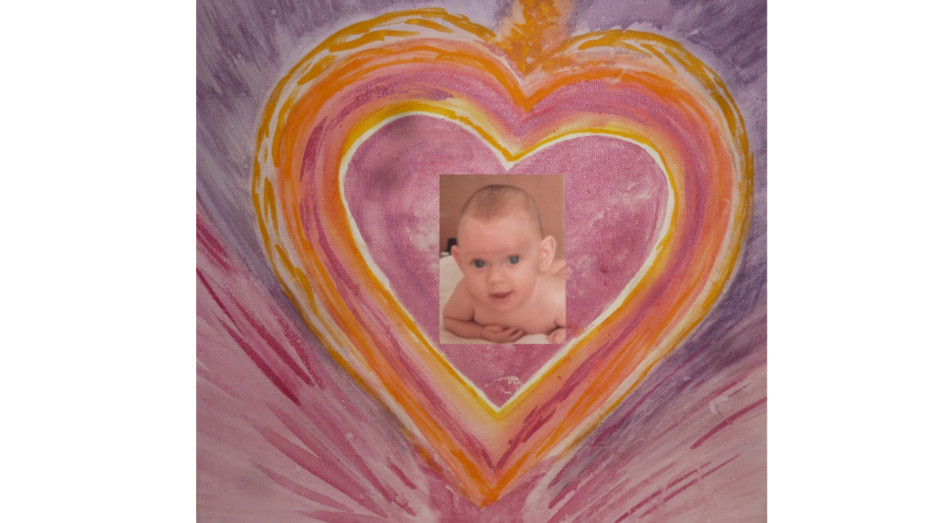 ... if these characteristics of taiheki are corrected beforehand, (– due to Seitai-soho + "katsugen undo" -) everyone gives birth naturally and easily.
Artikel-Feed (RSS) dieser Kategorie