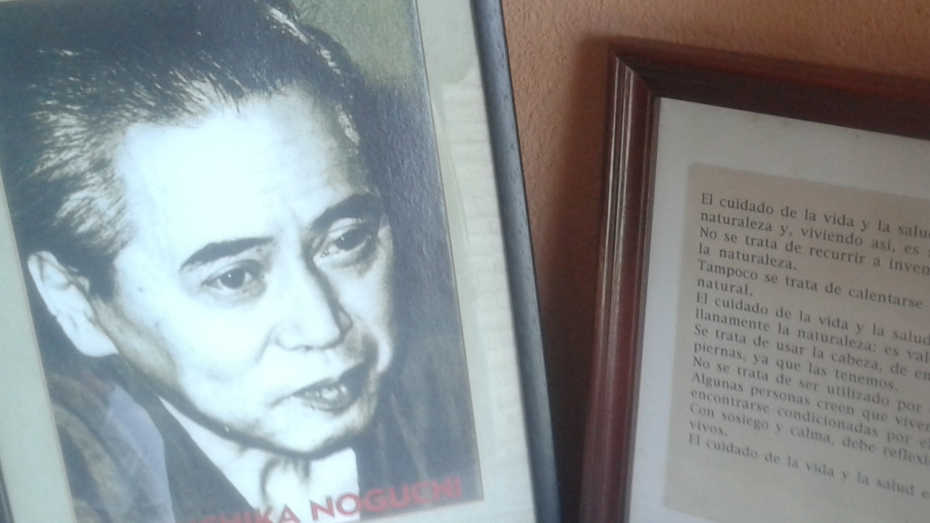 ORDER, SPONTANEITY AND THE BODY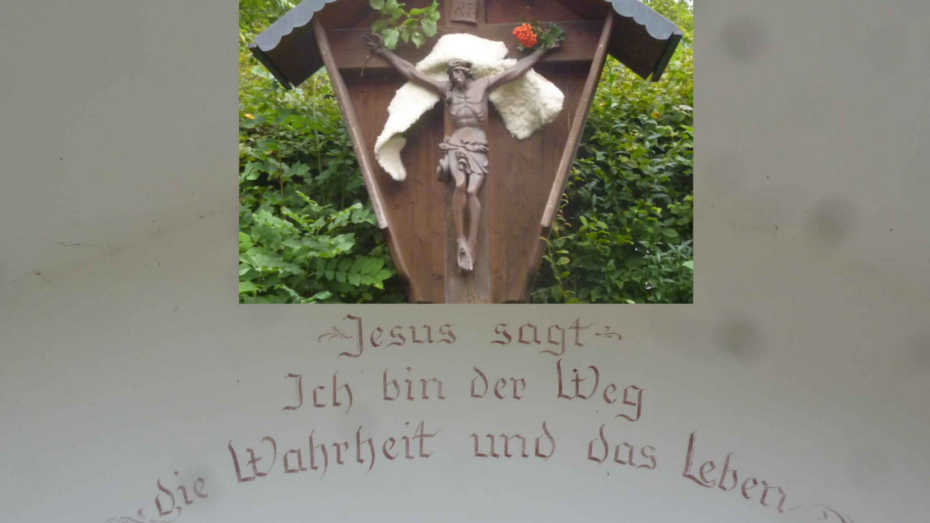 Gibt es eine "Wiederauferstehung"?
Jeden Moment wird die Vergangenheit gekreuzigt und in jedem Moment entsteht ein neues Sein in Dir. Ändere den Blickwinkel (Fokus) Deines Seins: lerne jeden Moment zu leben und zu sterben
erlaube nicht, das die Vergangenheit Deine Gegenwart "stört" - "Die to the past"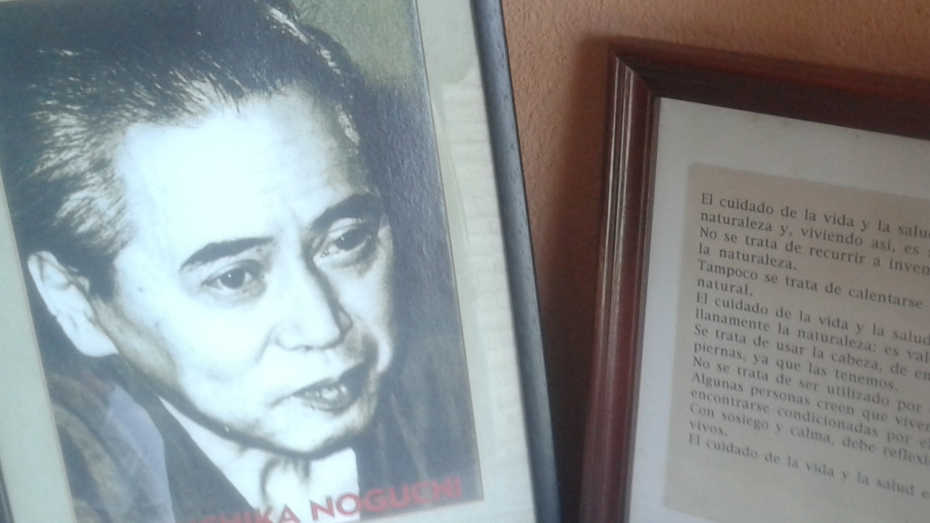 Itsuo Tsuda "Le Triangle Instable", Paris: Courrier du Livre, 1980:137-148. → Ce texte est une conférence de Me Noguchi sur le mouvement régénérateur "katsugen-undo" le 20 juin 1980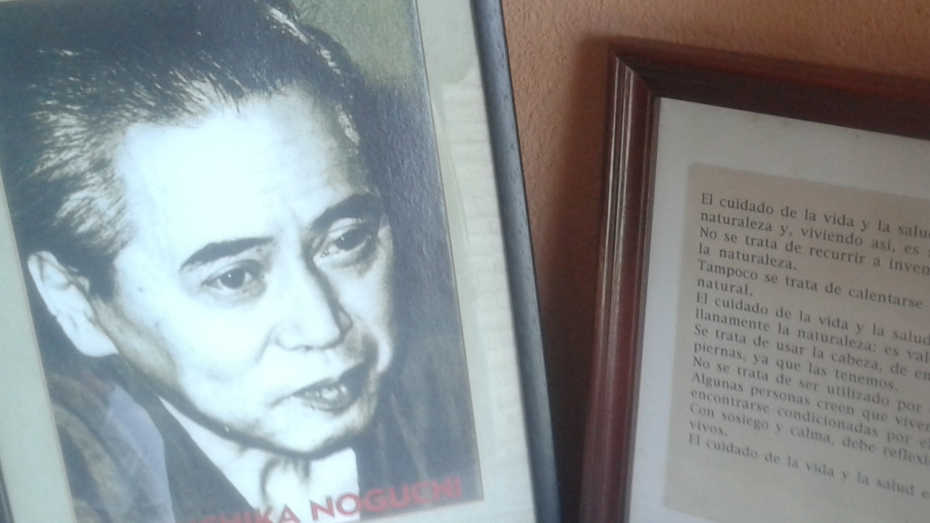 ORDER, SPONTANEITY AND THE BODY
Human beings live by means of the extremely subtle, autonomous activities of life. H.Noguchi recommends a method of training the extrapyramidal system which is known as "katsugen undo", as well as doing "yuki". A useful introduction to living in a "seitai" way.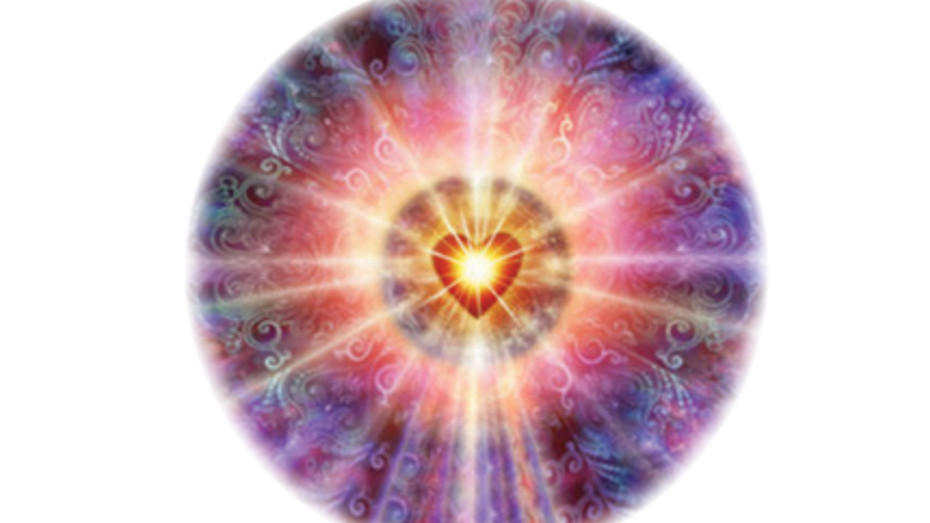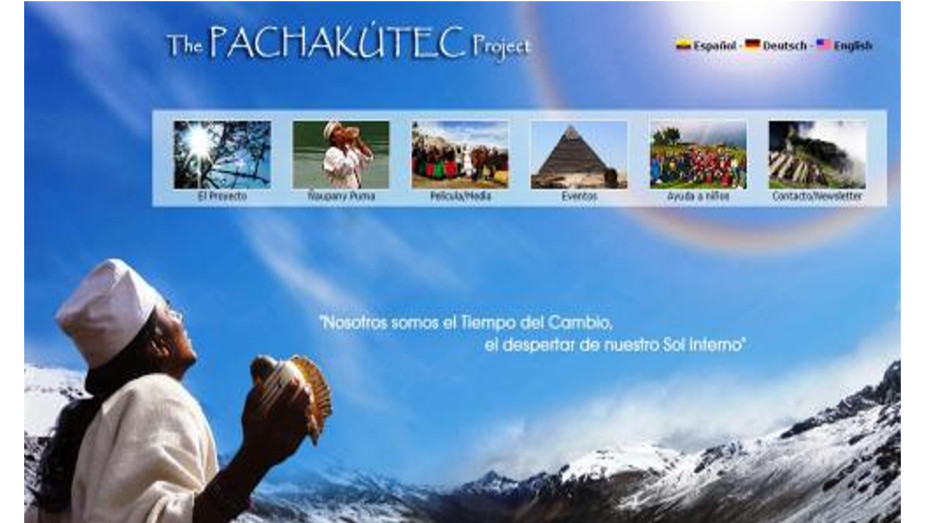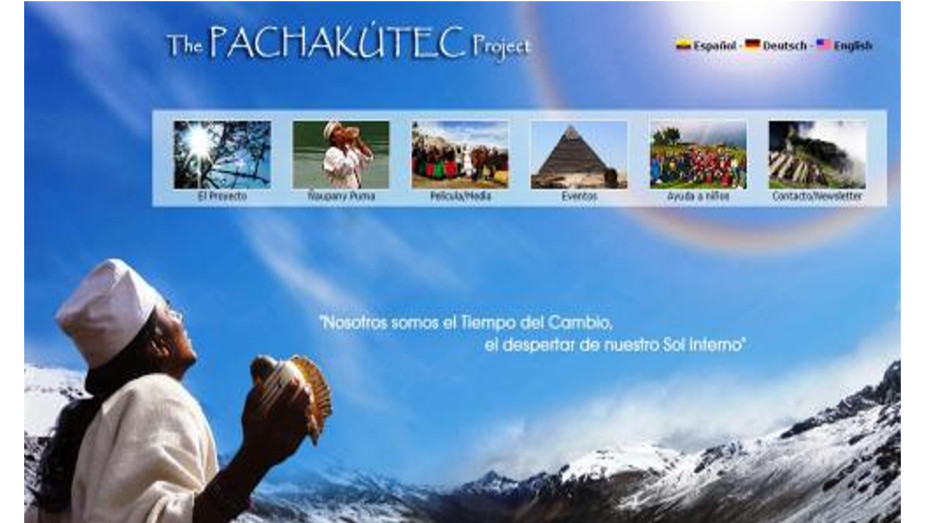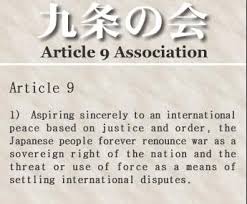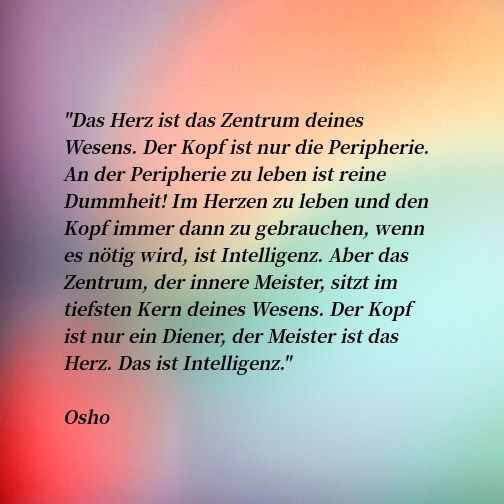 Is the sense of separateness a truth of existence?
"Enlightenment, as a concept, creates a lot of confusion and is too overrated. I prefer to speak of self-realization. Finding ourselves and delving into the meaning of life is the most important discovery of human beings, and the only real key to a happy life that is really worth living." Kunio S. Nomura
7.7. Tanabata-Wunsch-Fest