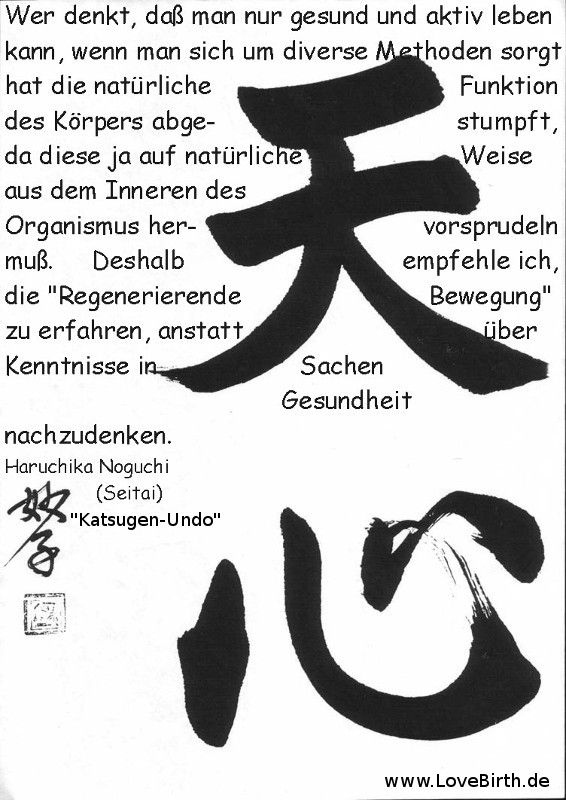 Audio/Video: WIR "NEW-Birth in Love": English-Slovensky
Mein Wunsch ist, daß die Neugeborenen, die zukünftige Generation, all ihre Lebenskraft...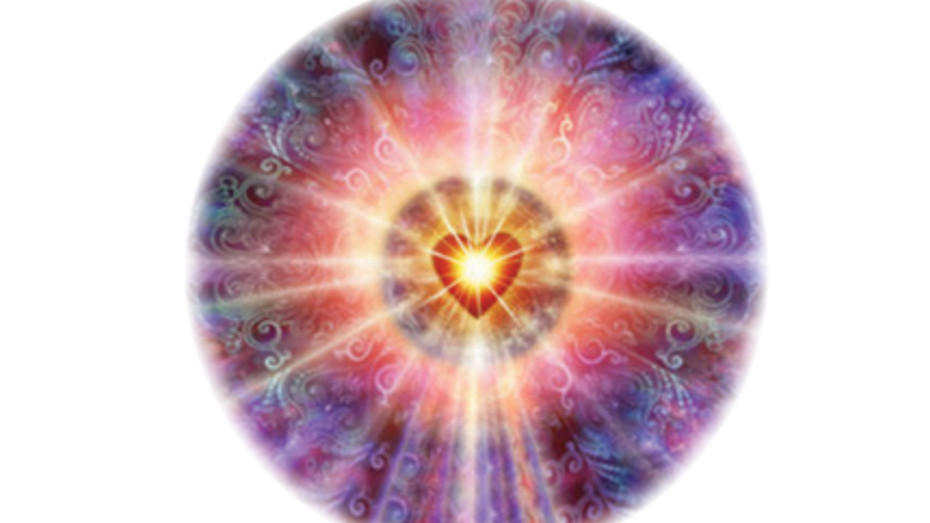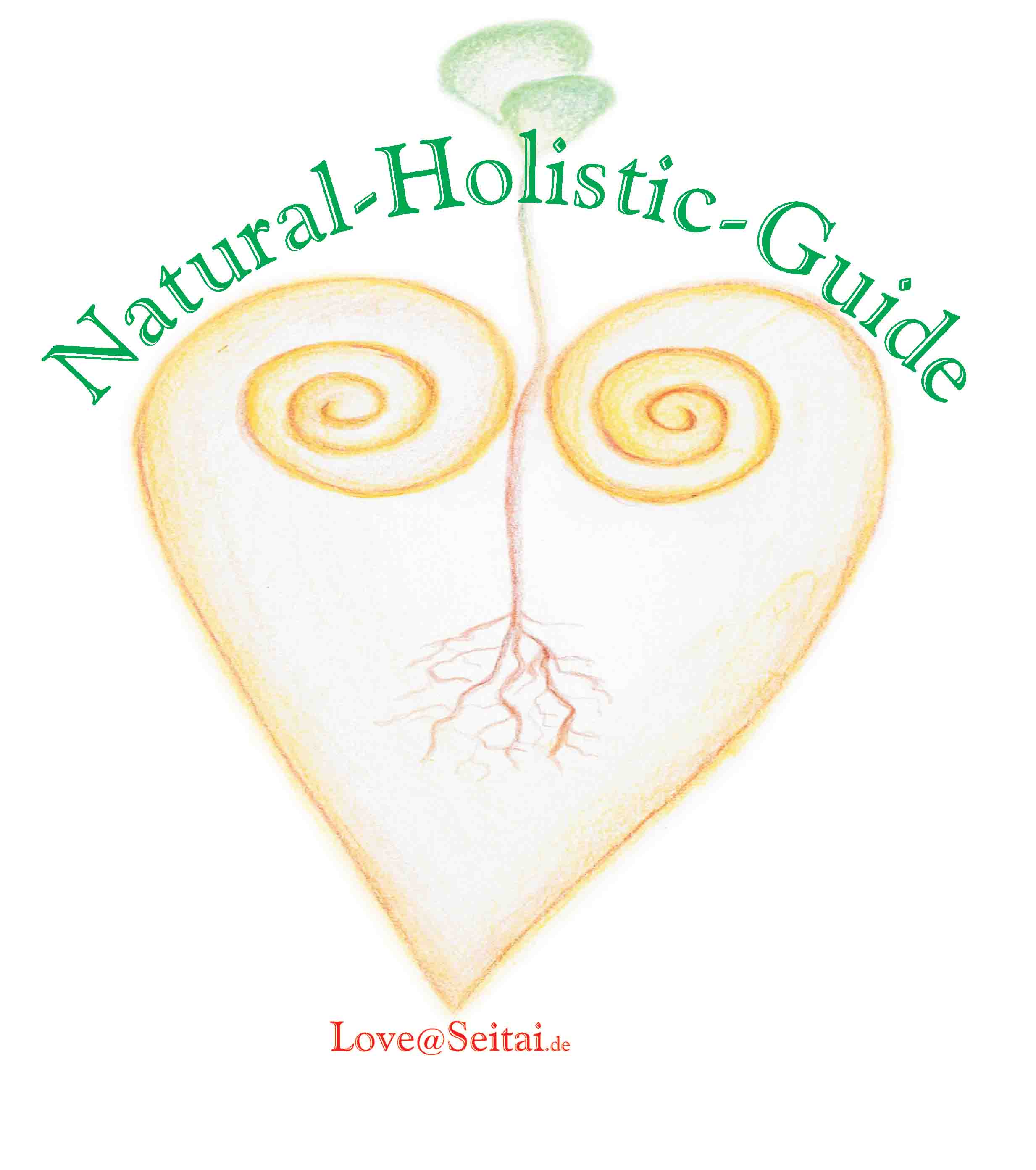 Preparation of the body, mind and heart for the coming parenthood
" Medicine is the study of disease and what causes a man to die. Seitai is the study of health and what causes a man to live."
So rather than thinking up all sorts of things, it is better to jump in and experience "katsugen undo". Women can have a painless delivery by doing katsugen-undo.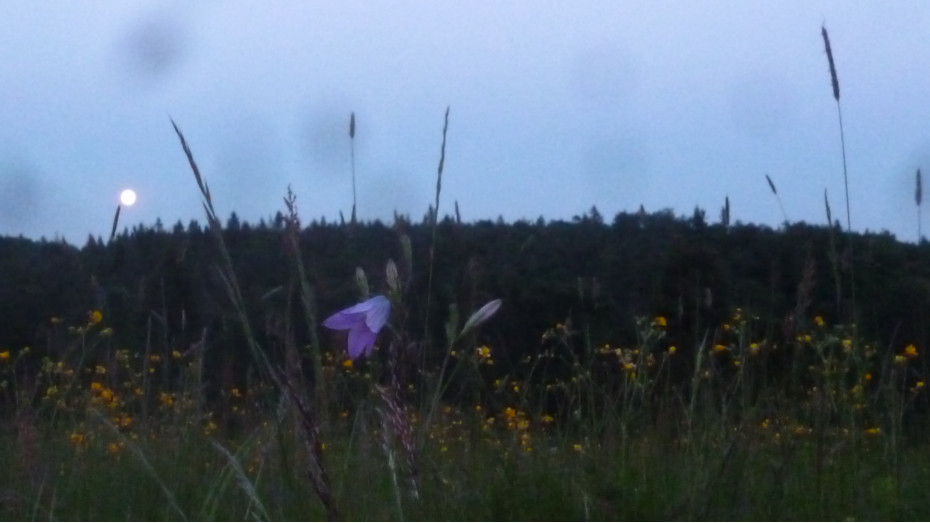 the very question: What is the Buddha? is nonsense, because there is no way to say anything about the Buddha. It is an awakening. It is an experience. It happens within you.
Schau Mal hier
Inoltre ogni individuo ha il suo modo particolare di esteriorizzare i movimenti "katsugen-undo"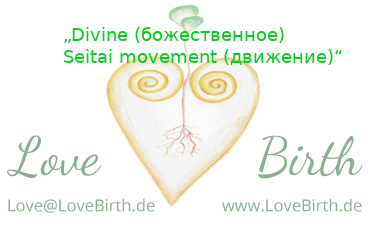 божественное движение "Katsugen-Undo"
ее корни произрастают из мудрости природы; Это не выдумка нашего разума, но отдача нашей истинной природе. «Кацуген» - это спонтанное движение, которое приводит тело и разум в гармонию. Это пробуждает наш внутренний баланс без цели, воли или техники.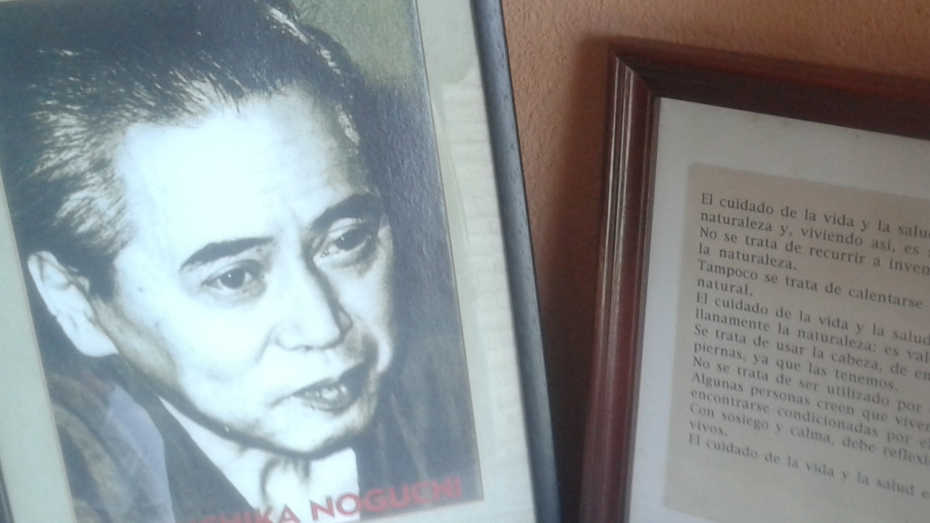 ORDER, SPONTANEITY AND THE BODY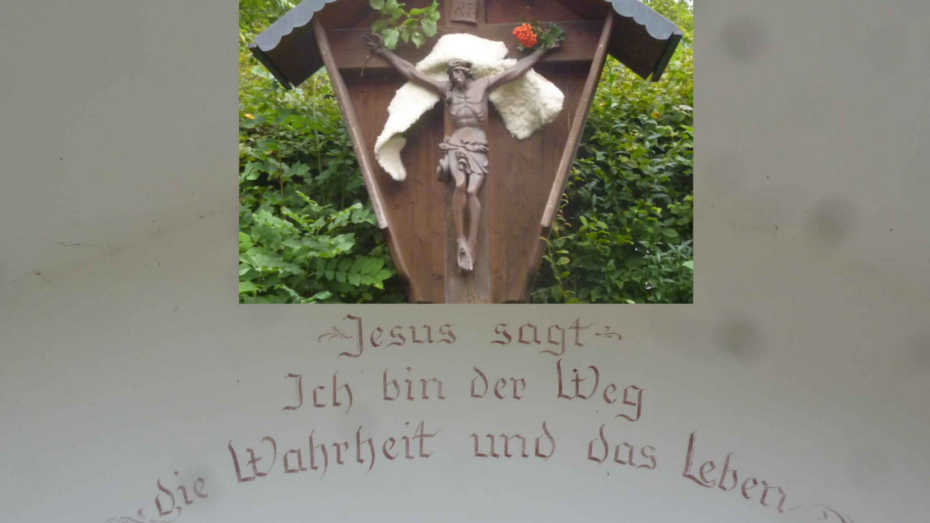 Gibt es eine "Wiederauferstehung"?
Jeden Moment wird die Vergangenheit gekreuzigt und in jedem Moment entsteht ein neues Sein in Dir. Ändere den Blickwinkel (Fokus) Deines Seins: lerne jeden Moment zu leben und zu sterben
erlaube nicht, das die Vergangenheit Deine Gegenwart "stört" - "Die to the past"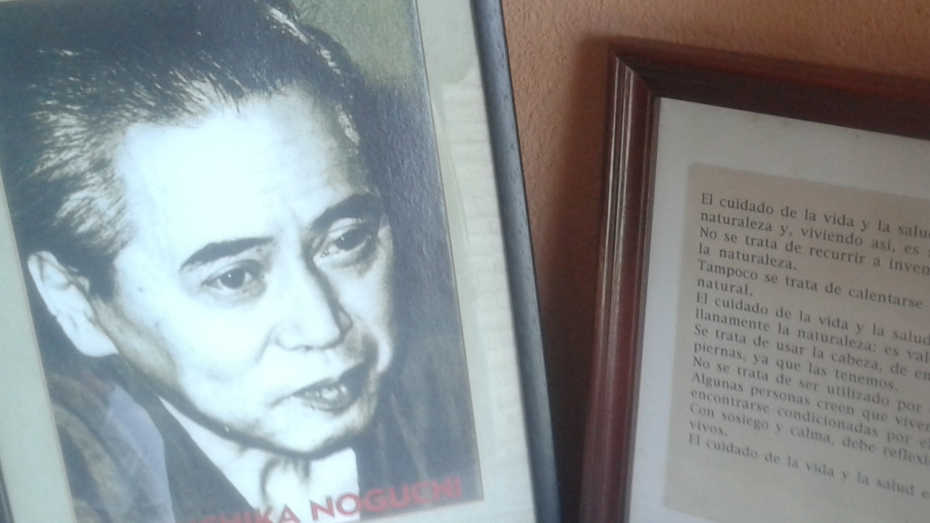 Itsuo Tsuda "Le Triangle Instable", Paris: Courrier du Livre, 1980:137-148. → Ce texte est une conférence de Me Noguchi sur le mouvement régénérateur "katsugen-undo" le 20 juin 1980
Artikel-Feed (RSS) dieser Kategorie