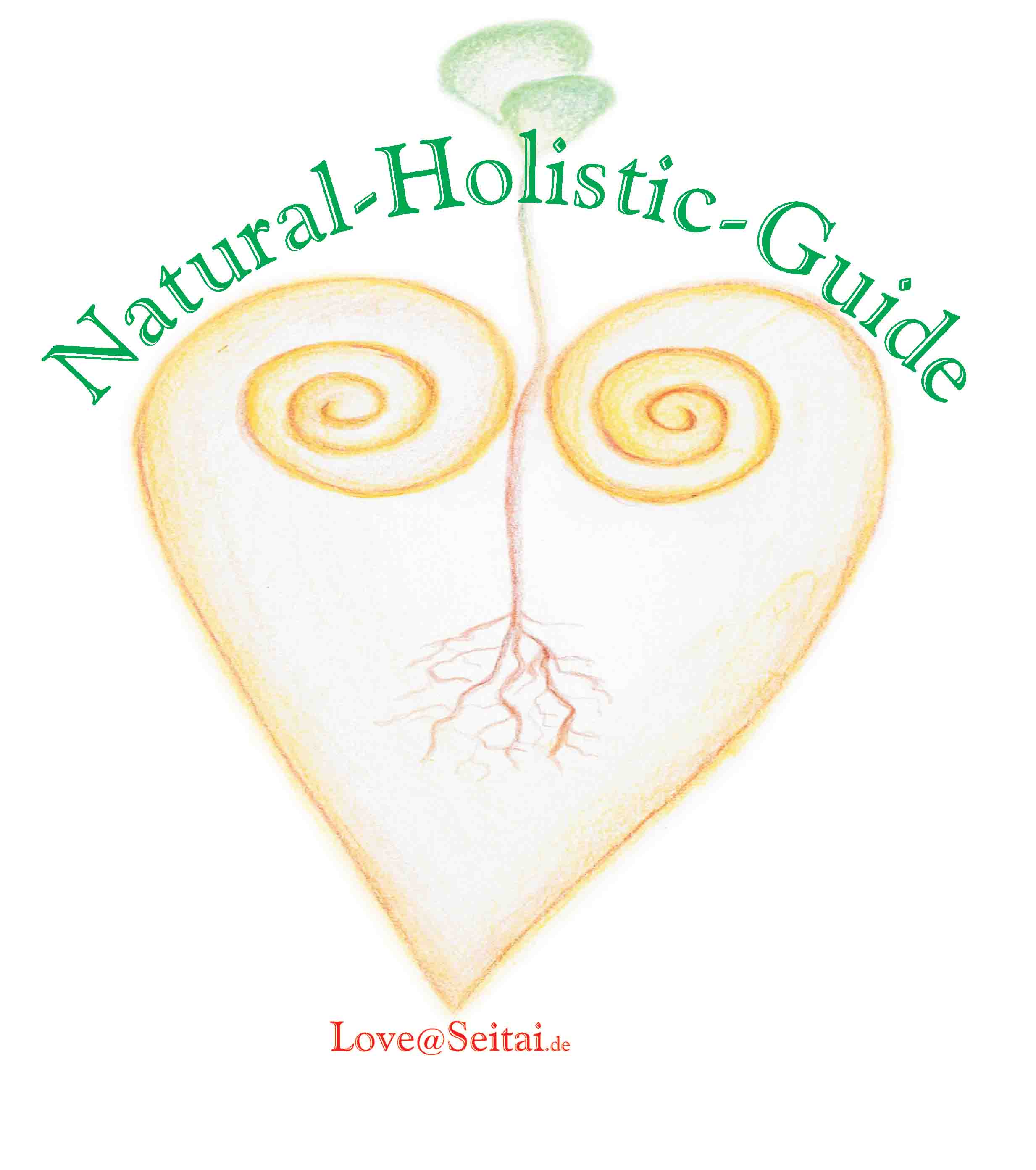 Preparation of the body, mind and heart for the coming parenthood
" Medicine is the study of disease and what causes a man to die.
Seitai is the study of health and what causes a man to live."
So rather than thinking up all sorts of things, it is better to jump in and experience "katsugen undo". Women can have a painless delivery by doing katsugen-undo.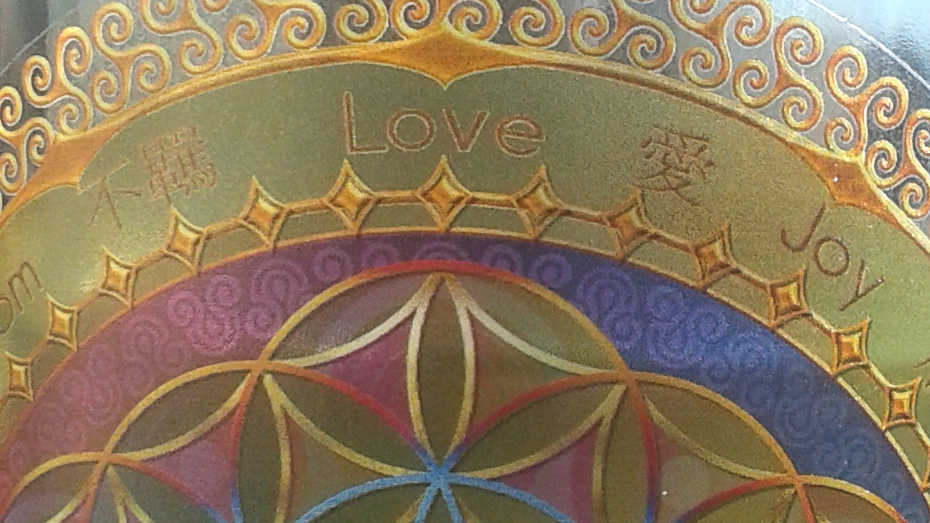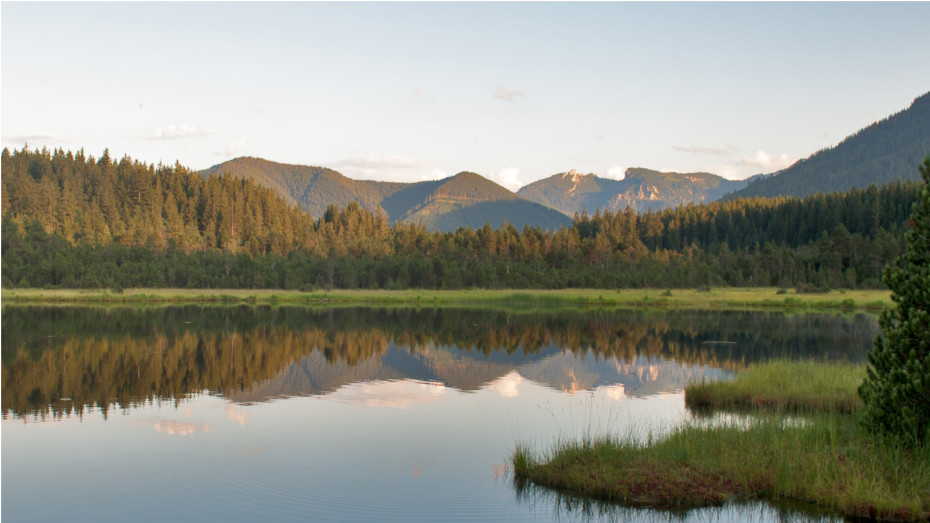 "divine seitai movement" - "Katsugen" - "Regenerierende Bewegung" to experience him/herself -> fixed dates you can find here on the german page! Please inform me of your interest (city/country)!!! Happy to meet you.
Herzlich Willkommen -> deutsch + bienvenue -> francais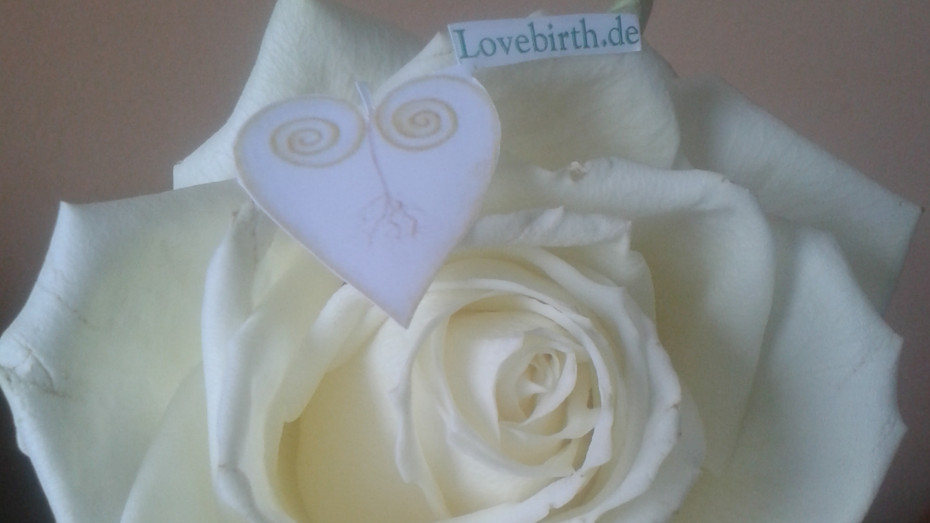 Haruchika Noguchi Seitai "Order, body, spontaniety"
(Vishwananda - Shreemad Bhagavatam 1.1.9 + Osho "latihan" - Mahamudra - Tantra)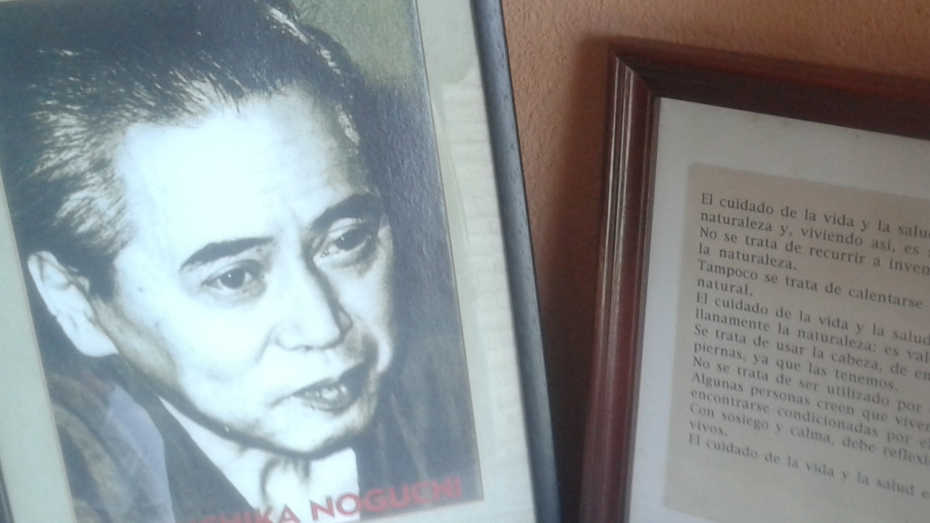 Gran observador de los procesos naturales, el maestro Haruchika Noguchi (1911-1976) concibió el Seitai "katsugen-undo" como una herramienta de curación. Vivir en plenitud y en libertad, con la mente en paz y feliz.
europa-seitai-tour "divine seitai movement"
dravie je prirodzené - prechladnutie a jeho benefity – ako dostať telo
a myseľ do rovnováhy vlastnými silami pomocou Katsugen Undo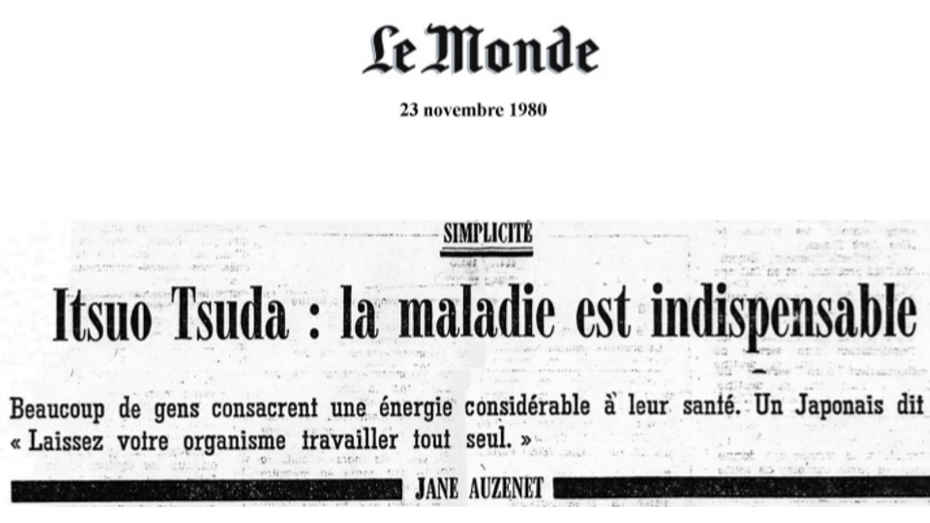 "Choroba je bezpodmienečne nutná"
europa-seitai-tour "divine seitai movement" dravie je prirodzené - prechladnutie a jeho benefity – ako dostať telo a myseľ do rovnováhy vlastnými silami pomocou Katsugen Undo