Friedenslicht für Deutschland
keine Kommentare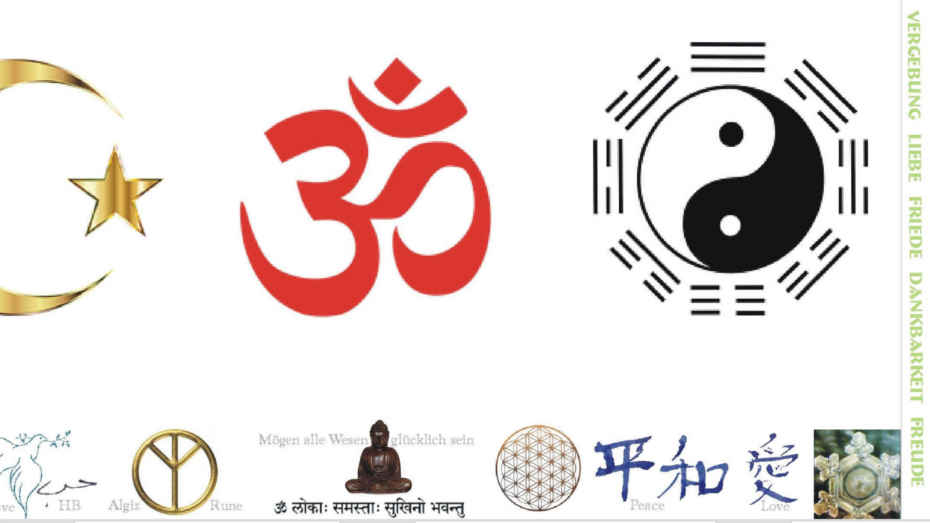 LINK: Friedensverfassung Deutschland
Creating a world-vision of joyfull peace
Das Friedenslicht können Sie hier Downloaden, ausdrucken und mit dem Licht der Liebe entzünden ....
ein Zeichen setzen für "wir sind eine große Familie"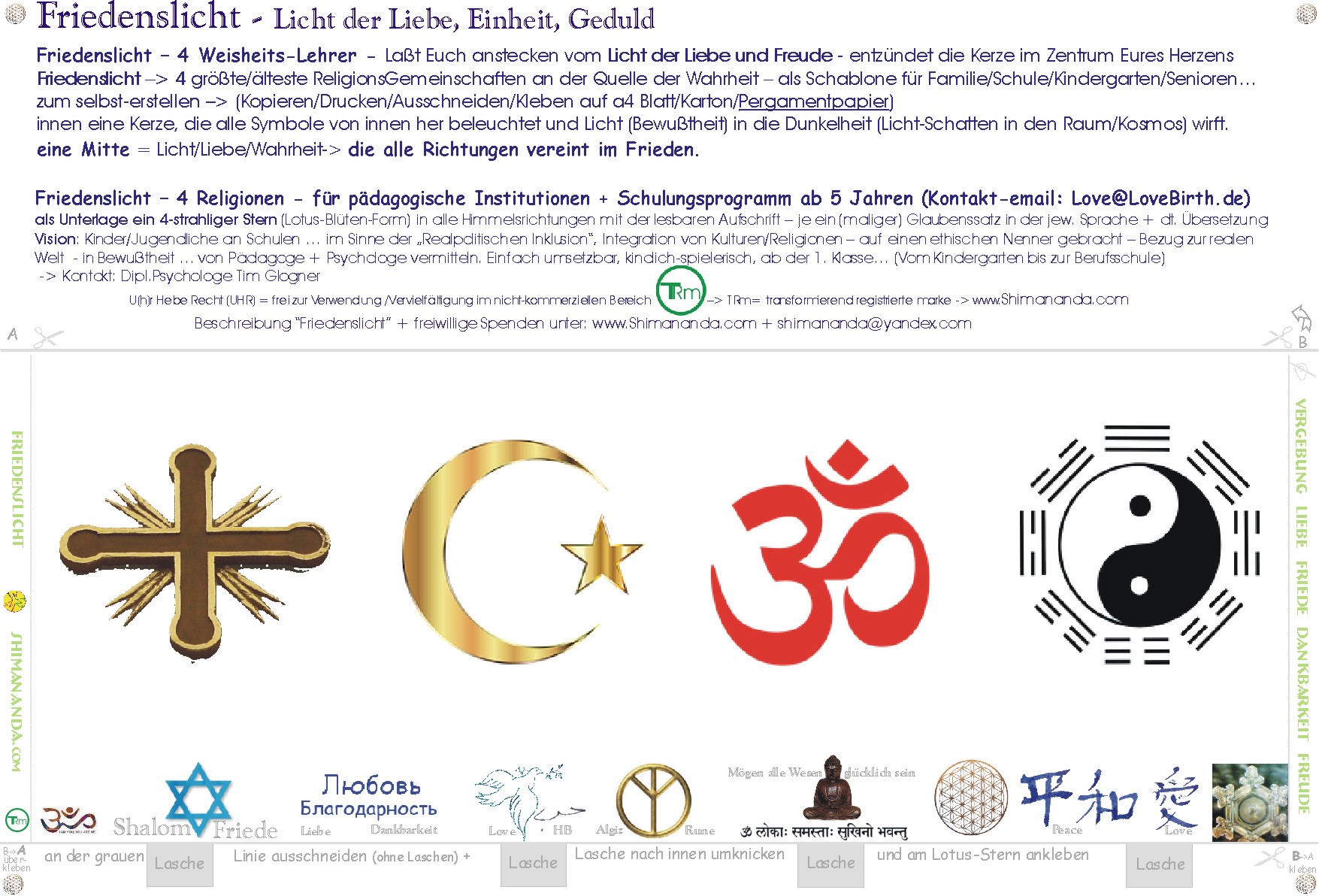 rechte Maustaste - Grafik speichern unter - Schreibtisch/Desktop - Ausdrucken auf Pergamentpapier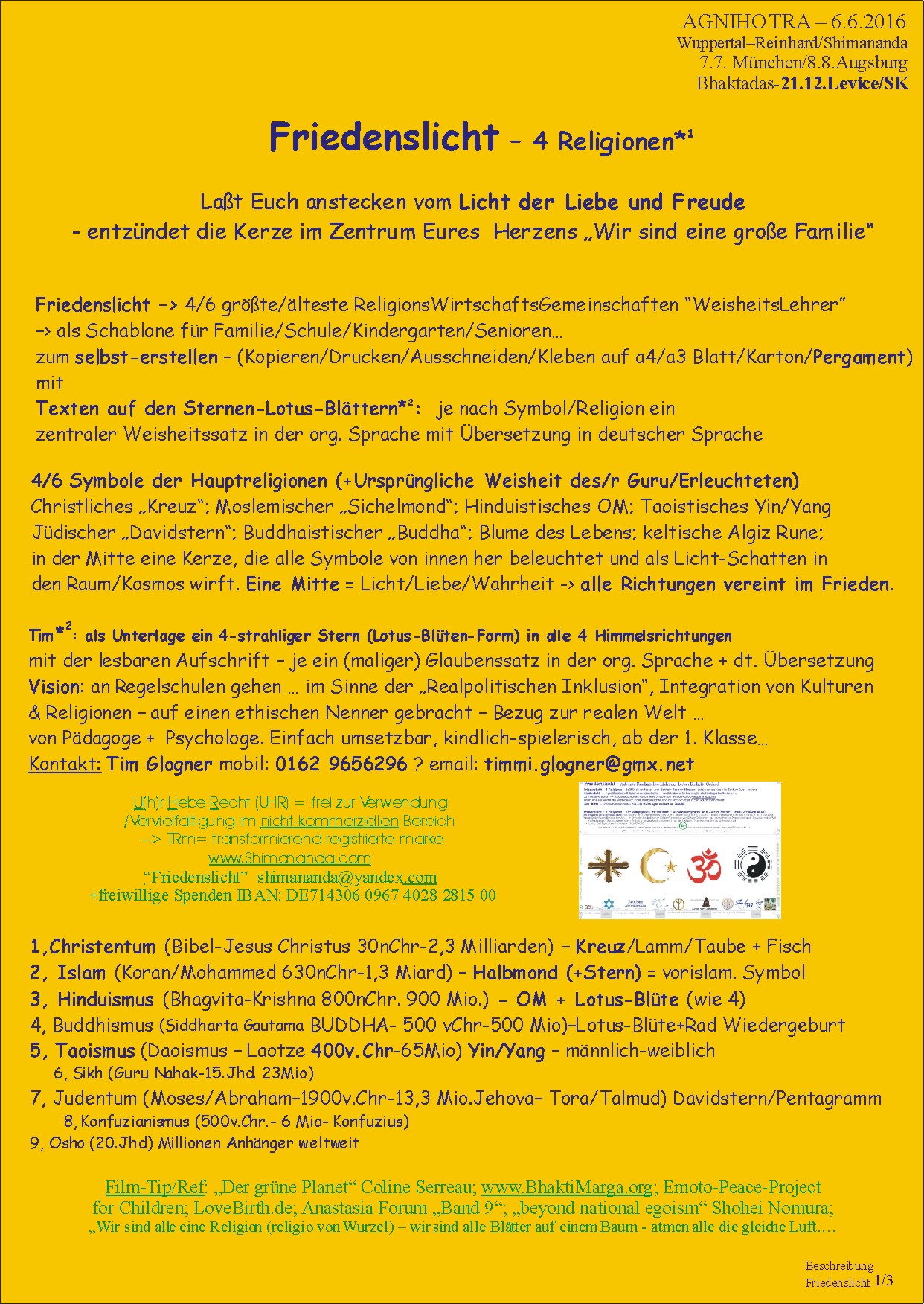 Love / Agape: Die Frage, welches ist das größte Gebot, Jesus antwortete: "Du sollst lieben den Herrn, deinen Gott mit ganzem Herzen, mit ganzer Seele und mit all deinen Geist. Das ist das große und erste Gebot. Und ein zweites, wie es ist, Du sollst deines Nächsten lieben wie Dich. An diesen beiden Geboten hängt das Gesetz und alle Propheten "(Mt 22:37-40; cf. Mark 12:2-31; Luke 10:26-27).
Jesus erklärte, dass es keinen anderen Befehl größer als diese beiden Befehle.
Daher ist die Liebe von herausragender Bedeutung in der Bibel.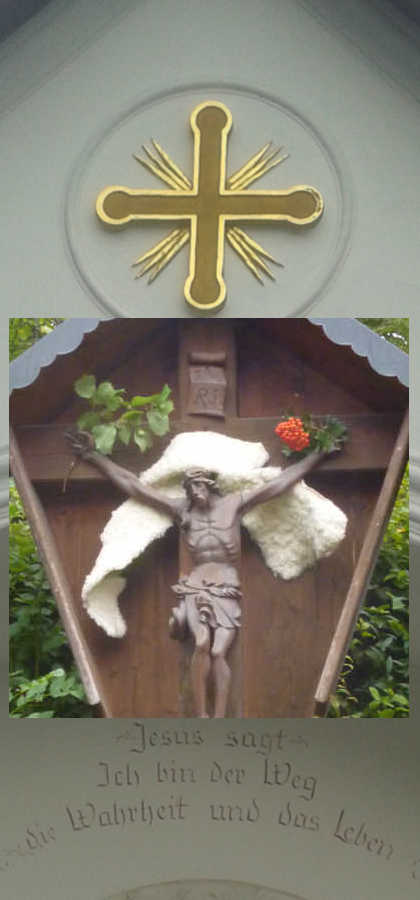 ADAM - JESUS - CHRISTUS - KRISHNA - Arjuna
I am the truth
I am the way
I am the life
Jesus and his message of love - kostenloser download: I say onto you Vol2

S. 174ff:
JESUS SAITH UNTO HIM, I AM THE WAY, THE TRUTH, AND THE LIFE: NO MAN COMETH UNTO THE FATHER, BUT BY ME.
This statement is of immense importance, and has been tremendously misunderstood by Christians, misinterpreted. This statement has become a protection for the priest, for the dogmatist, for the demagogue. Christians have taken it to mean that nobody ever comes to God unless he comes through Christ – that means Jesus, son of Maria. Nobody comes to God unless he comes through Jesus. They have meant, or they have interpreted it in such a way, that Christianity becomes the only right religion. All other religions become wrong. All other religions are against God – only Christianity.
JESUS SAITH UNTO HIM, I AM THE WAY, THE TRUTH AND THE LIFE: NO MAN COMETH UNTO
THE FATHER, BUT BY ME.
What does he mean? These priests and the missionaries and the Christians who go on converting the whole world to Christianity, are they right? Is their interpretation right? Or has Jesus something else? He has something UTTERLY else.
In the Bhagavad Gita also there is a statement which Hindus go on misinterpreting. Krishna has said to Arjuna... And almost the same quality of closeness existed between Arjuna and Krishna as between Jesus and Thomas – the same relationship. And the same flowering had happened, and the same statement had bubbled up out of that relationship. Krishna said to Arjuna:
SARVA DHARMAN PARITYAJYA MAMEKAM SHARANAM VRAJA: Drop all religions, forget about
all religions and come to my feet, because it is only through me that one reaches to God.
Now Hindus are happy with this statement. Krishna has said so clearly: Forget all religions. Drop all kinds of other religions and hold unto me. Hold to my feet – MAMEKAM SHARANAM VRAJA.
Come to my feet; they are the bridges to God – the only bridges.
Both statements happened in the same kind of situation. Arjuna must have been very very close when Krishna said this. And so is the case with Thomas – he must have been very close. Christ must have been showering like flowers on Thomas when he said this. You will need that loving understanding of a Thomas, only then will you be able to understand the meaning of this. You will need that loving intimacy of an Arjuna, only then will you be able to understand the statement of Krishna. Both are the same, both mean the same – and both have been misinterpreted. The misinterpretation comes from the priest and the politician – those who try to convert religion into organisational, political strategies.
-> I AM THE WAY, THE TRUTH... (S.175ff)
Please be careful. When Jesus says I AM THE WAY, he means the one who calls himself I AM
within you is the way. It has nothing to do with Jesus. Just by holding the feet of Jesus you are not going to go anywhere. Just by praying to Jesus you are not going to go anywhere. Listen to what he is saying.
Each Master throws you back to yourself, because ultimately God is hidden in you as much as in the Master. You are carrying your light within yourself. You just have to turn back, you have to look inwards.
I AM THE WAY, THE TRUTH...
Yes. In your very consciousness is the truth. When you become fully conscious you become the full truth. When you are absolutely conscious, it is not that you face truth as an object, you ARE the truth, it is your subjectivity, it is you. That's what Upanishads say: TATWAMASI: Thou art that.
... AND THE LIFE...
Three things Jesus says: It is the life – I AM, consciousness, awareness. This is life – the life that you know, the ordinary life. Then the second: I AM THE WAY – the way that joins the ordinary life with the extraordinary life, the way that joins Adam with Christ, the way that joins body with soul.
And the third thing: I AM THE TRUTH. Jesus has said all the three things.
YE SHALL LIVE ALSO You are that right now, because I AM THE LIFE. And you have the way too, hidden behind you, within you: I AM THE WAY. And you are the ultimate goal too, the destiny. You are the beginning and the middle and the end. You are Adam, Jesus and Christ.
Jesus and his message of love: I say onto you Vol2 Jesus "Ich Bin"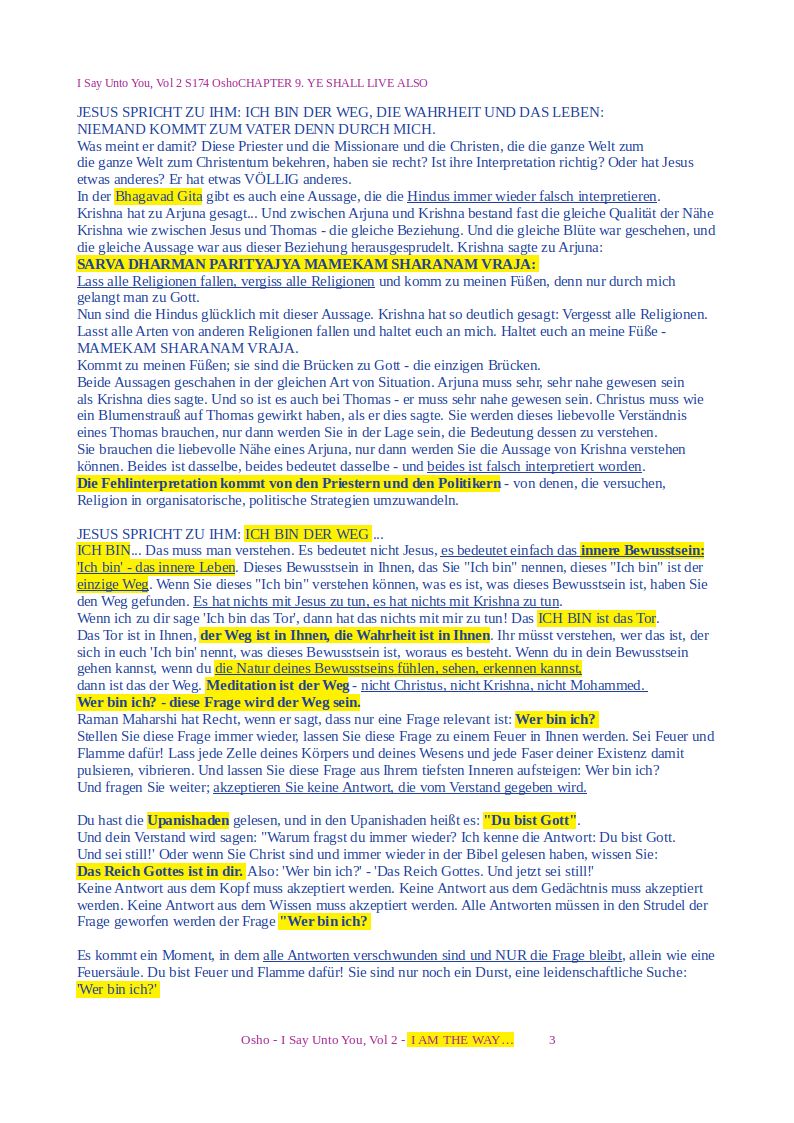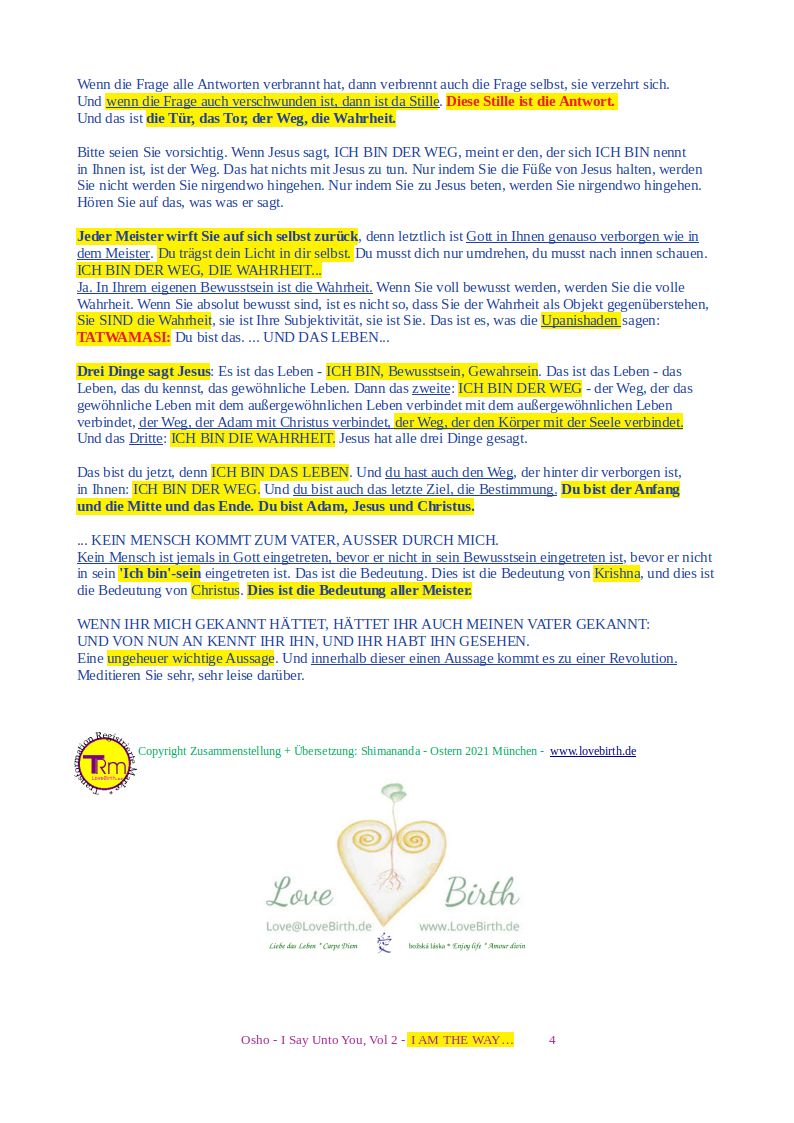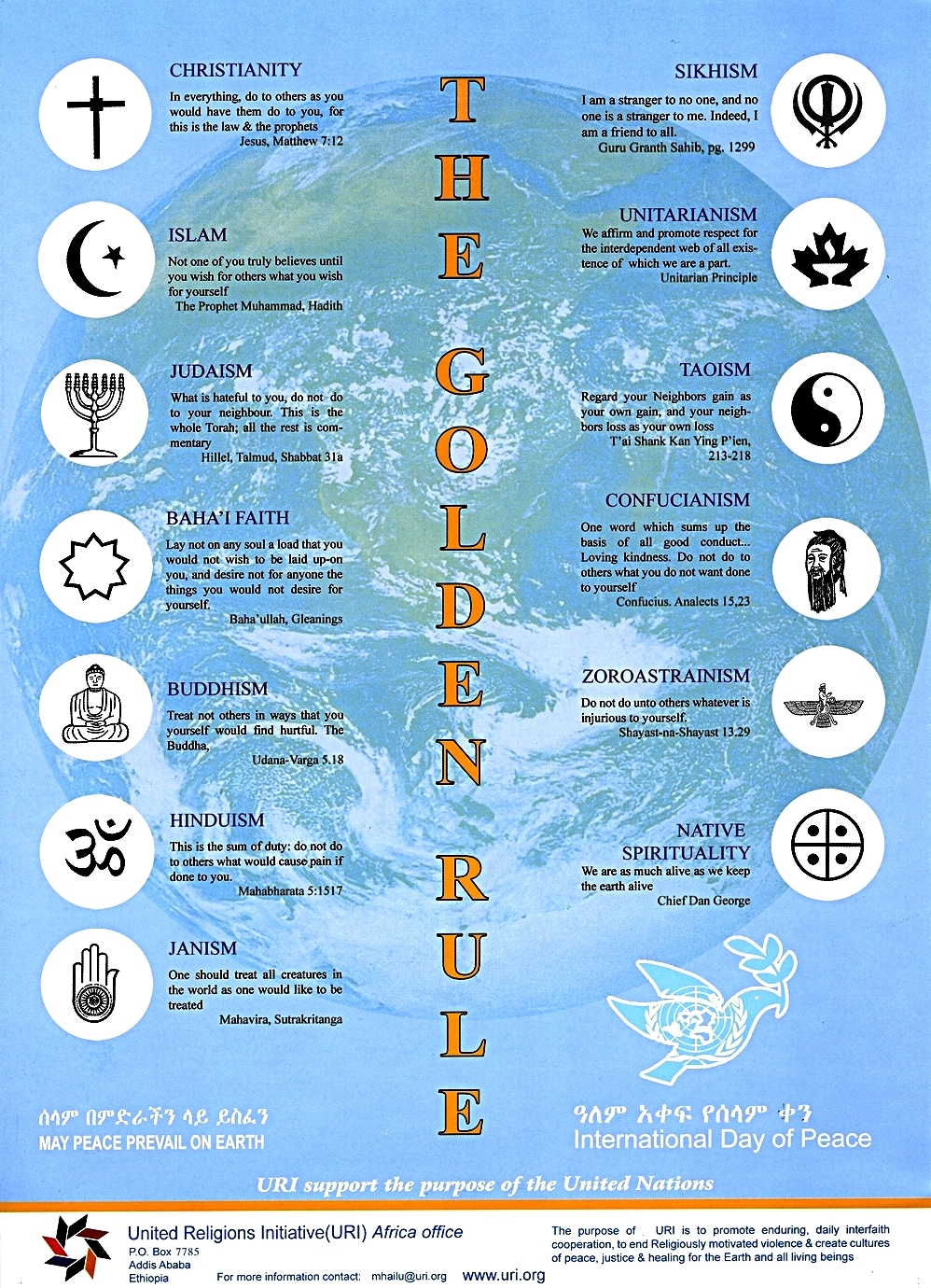 Peace-Love-Constitution Germany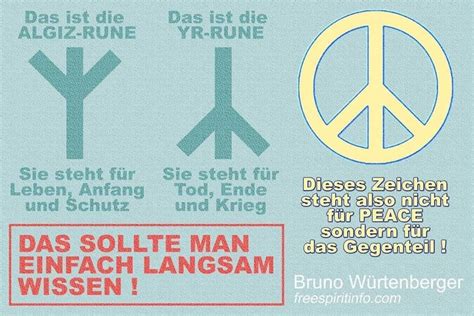 Friedensverfassung Deutschland - Petition vom 4.10.2020 an den Deutschen Bundestag
Schreiben einen Kommentar