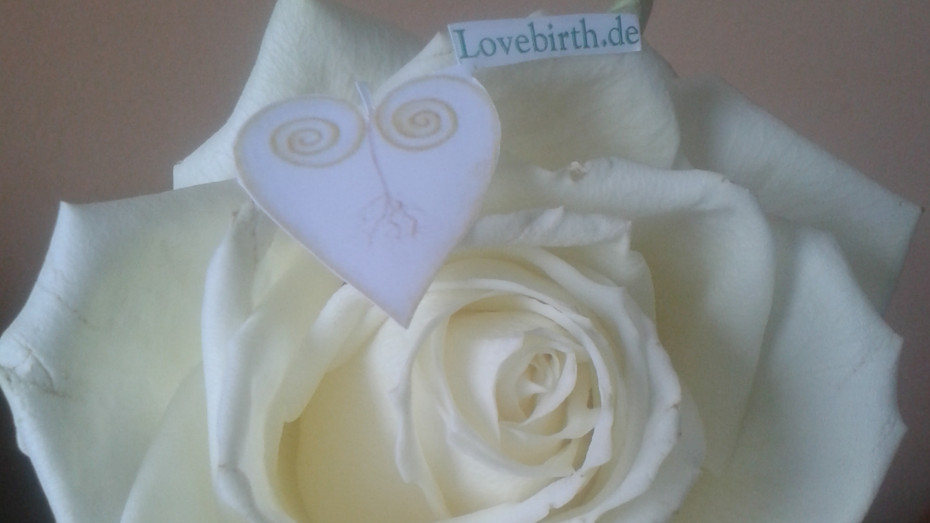 Haruchika Noguchi Seitai "Order, body, spontaniety"
(Vishwananda - Shreemad Bhagavatam 1.1.9 + Osho "latihan" - Mahamudra - Tantra)
"Choroba je bezpodmienečne nutná"
europa-seitai-tour "divine seitai movement" dravie je prirodzené - prechladnutie a jeho benefity – ako dostať telo a myseľ do rovnováhy vlastnými silami pomocou Katsugen Undo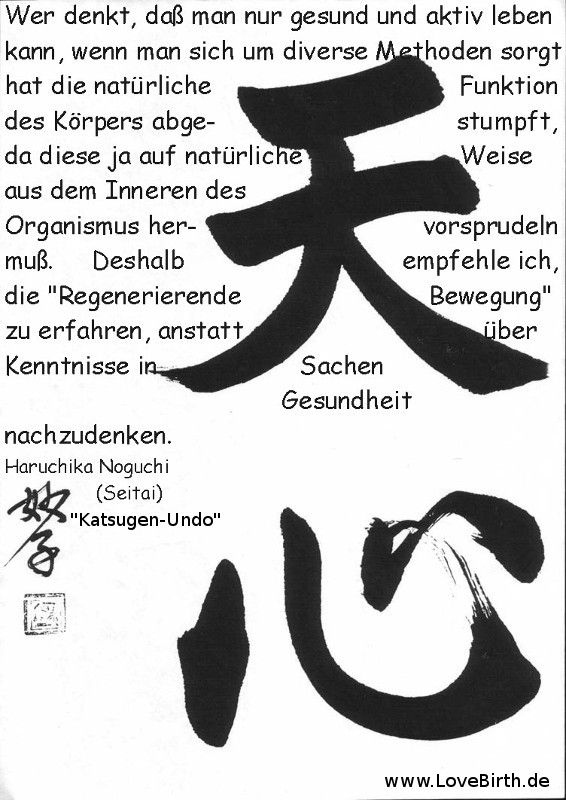 Audio/Video: WIR "NEW-Birth in Love": English-Slovensky
Mein Wunsch ist, daß die Neugeborenen, die zukünftige Generation, all ihre Lebenskraft...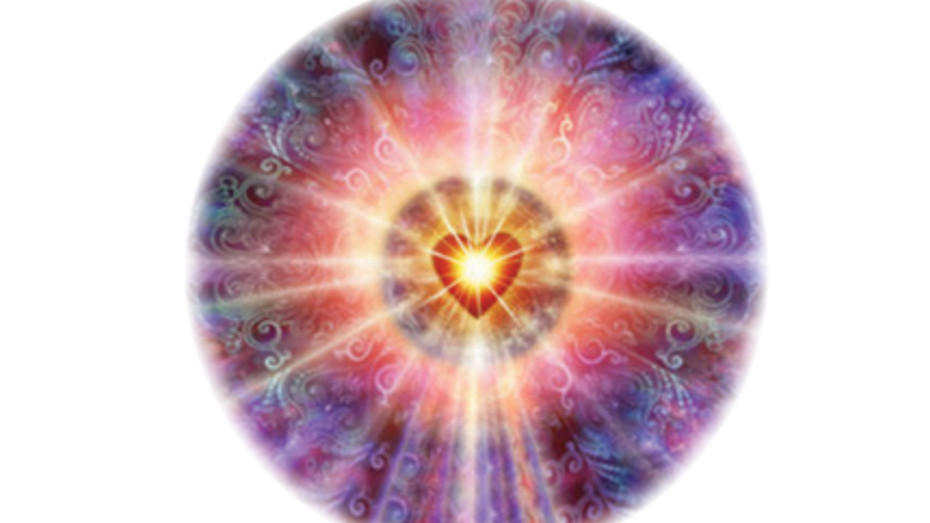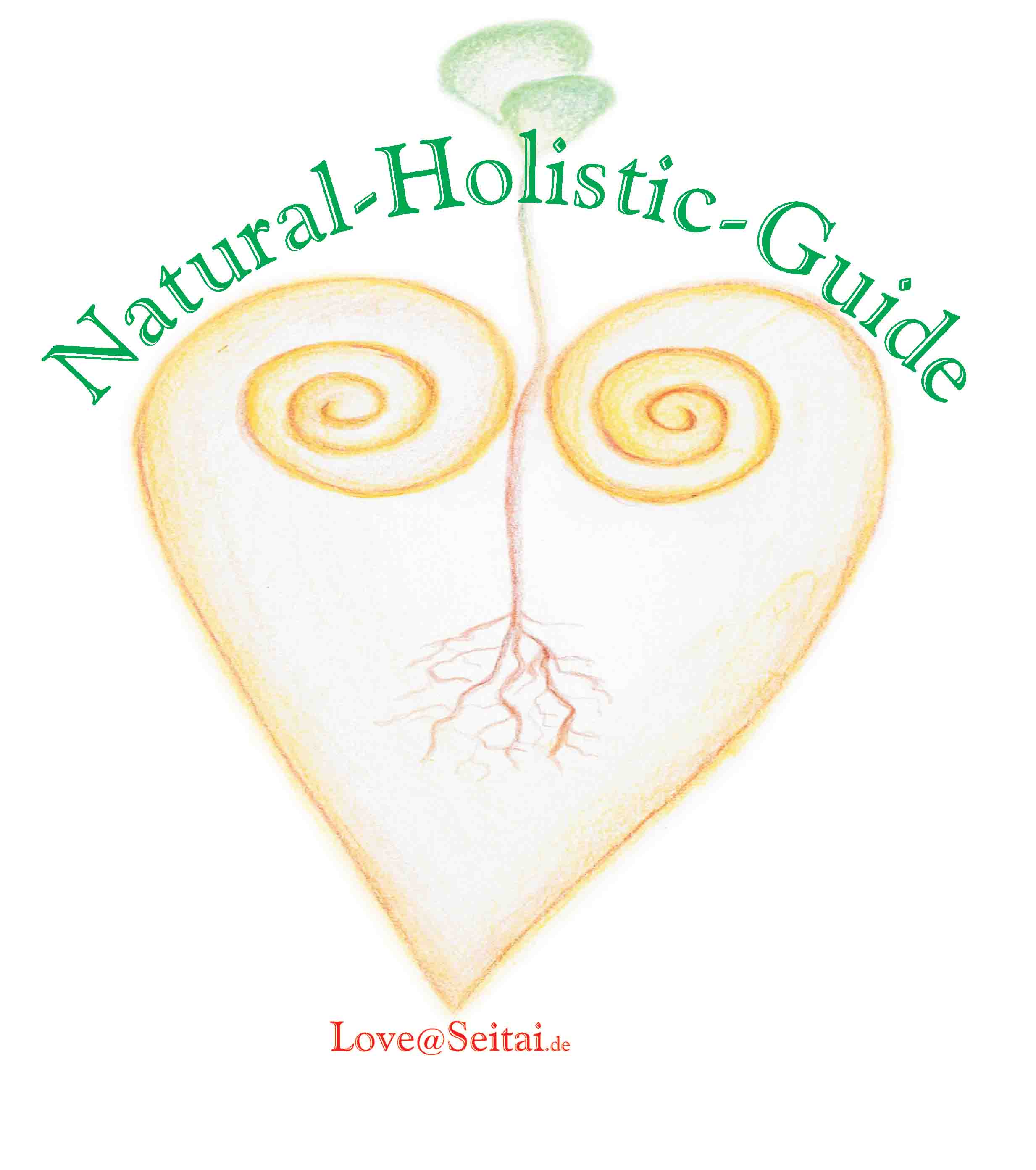 Preparation of the body, mind and heart for the coming parenthood
" Medicine is the study of disease and what causes a man to die. Seitai is the study of health and what causes a man to live."
So rather than thinking up all sorts of things, it is better to jump in and experience "katsugen undo". Women can have a painless delivery by doing katsugen-undo.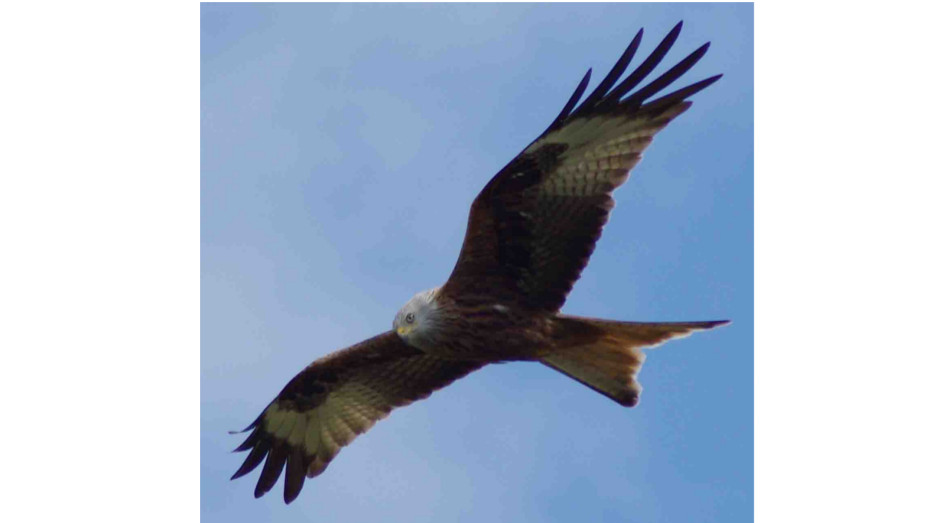 Selbsterkenntnis-Seminar "Inochi-no + kokoro" mit Kunio Shohei Nomura im deutschsprachigen Raum (Salzburg/München/Zürich/Wien) - TALLER AUTORREALIZACION/INOCHI NO SEMINAR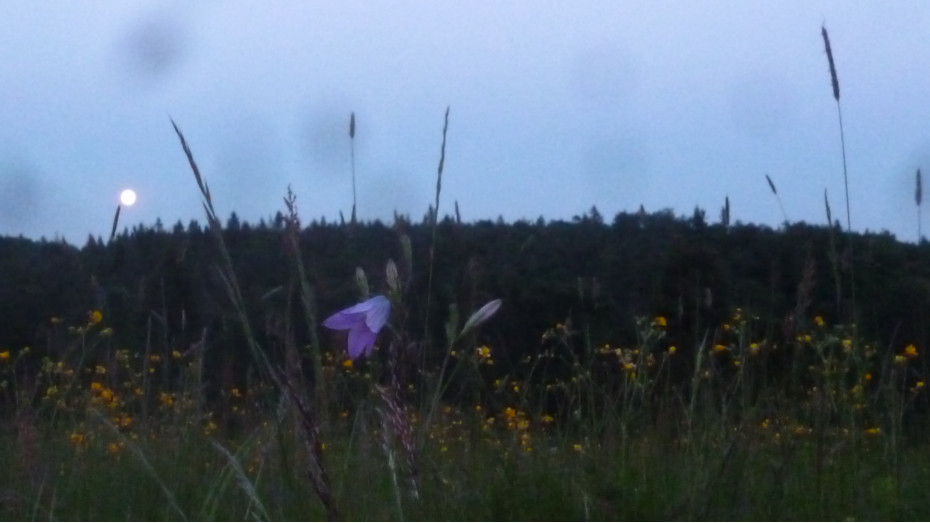 the very question: What is the Buddha? is nonsense, because there is no way to say anything about the Buddha. It is an awakening. It is an experience. It happens within you.
Schau Mal hier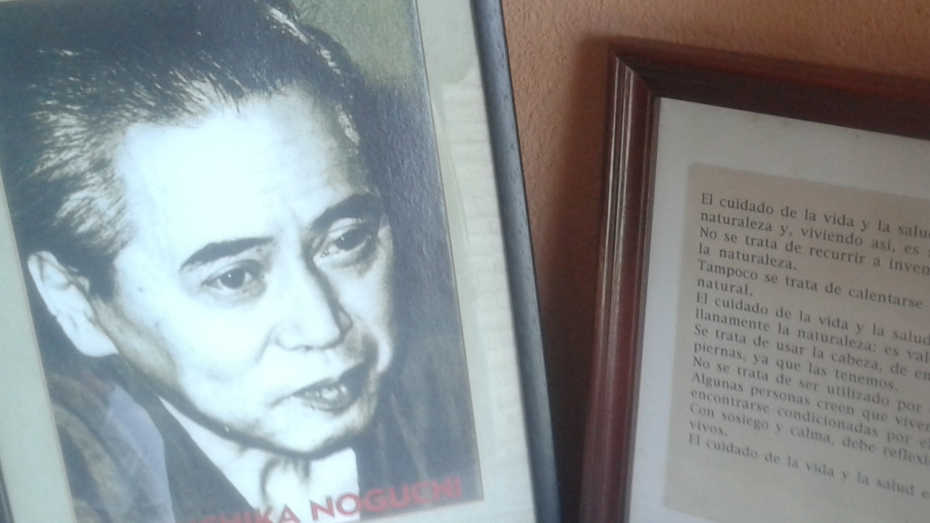 Gran observador de los procesos naturales, el maestro Haruchika Noguchi (1911-1976) concibió el Seitai "katsugen-undo" como una herramienta de curación. Vivir en plenitud y en libertad, con la mente en paz y feliz.