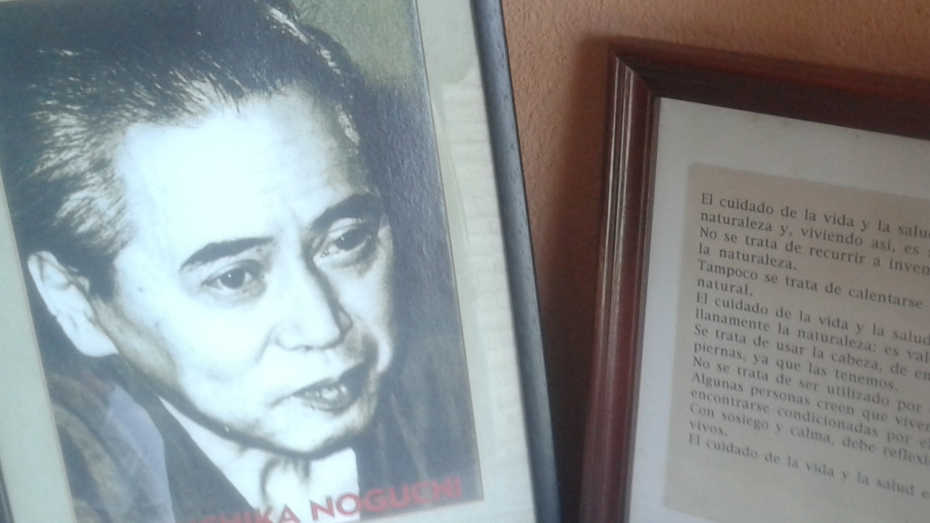 ORDER, SPONTANEITY AND THE BODY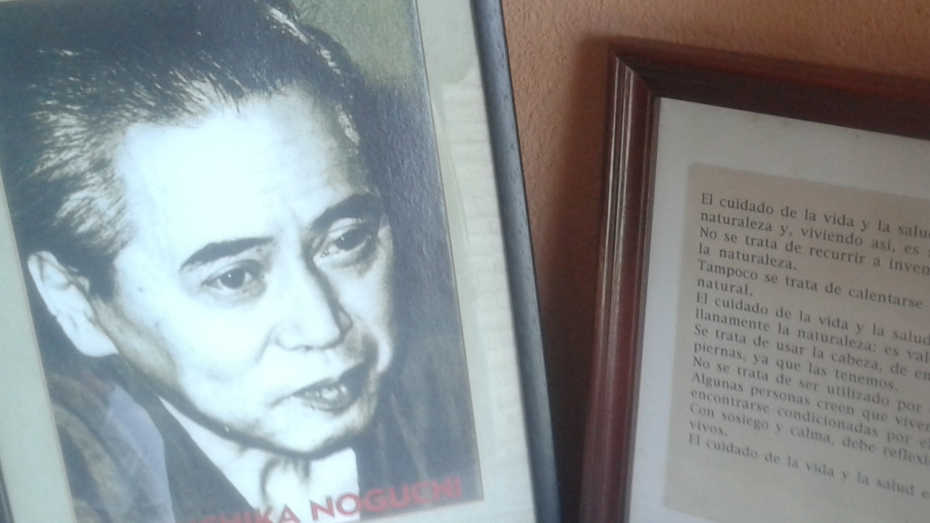 The author does not regard a cold as a pathological condition, but as a natural means whereby health is maintained.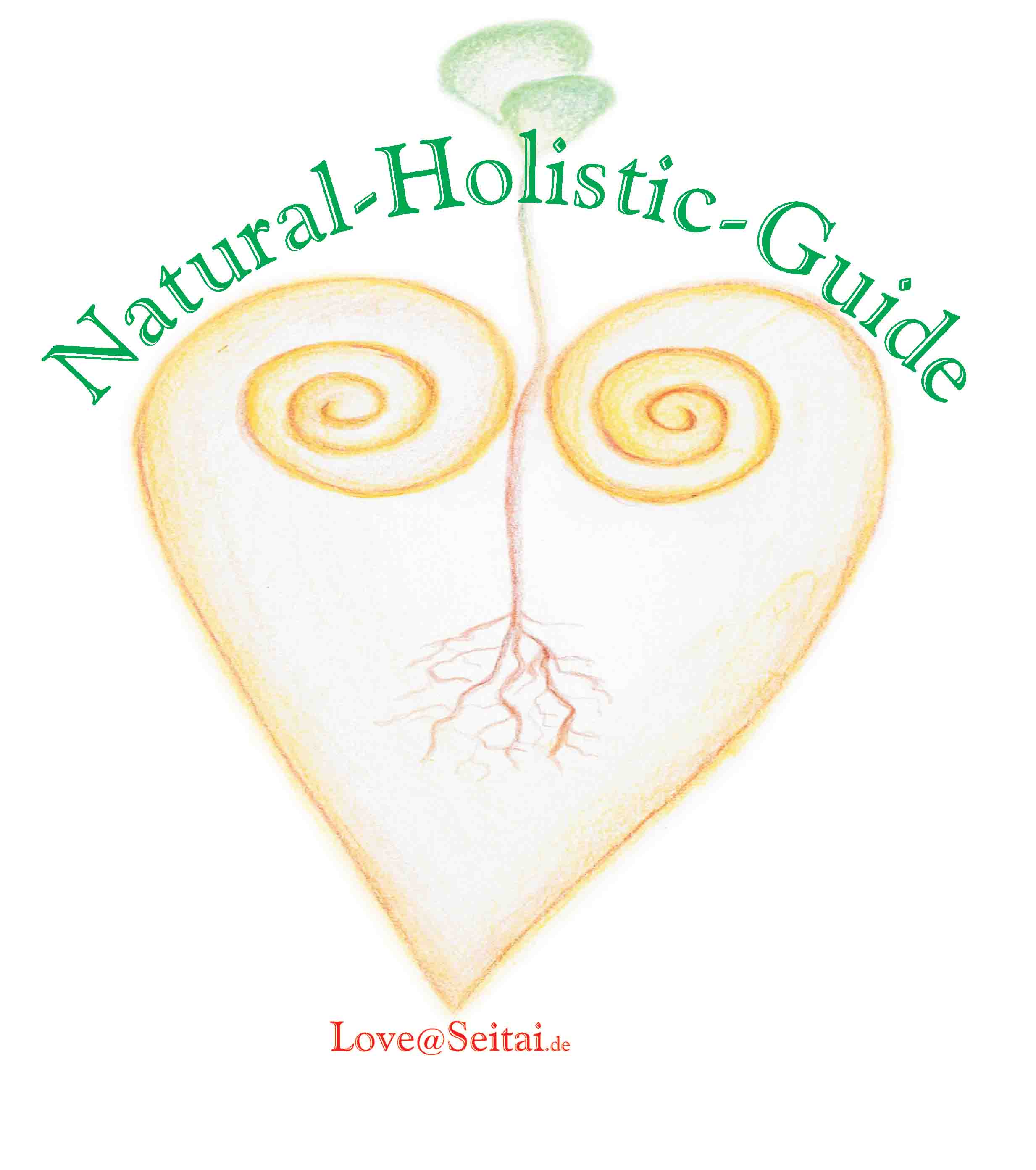 Preperation of the body, mind and heart for the coming parenthood

So rather than thinking up all sorts of things, it is better to jump in and experience "katsugen undo". Women can have a painless delivery by doing katsugen-undo.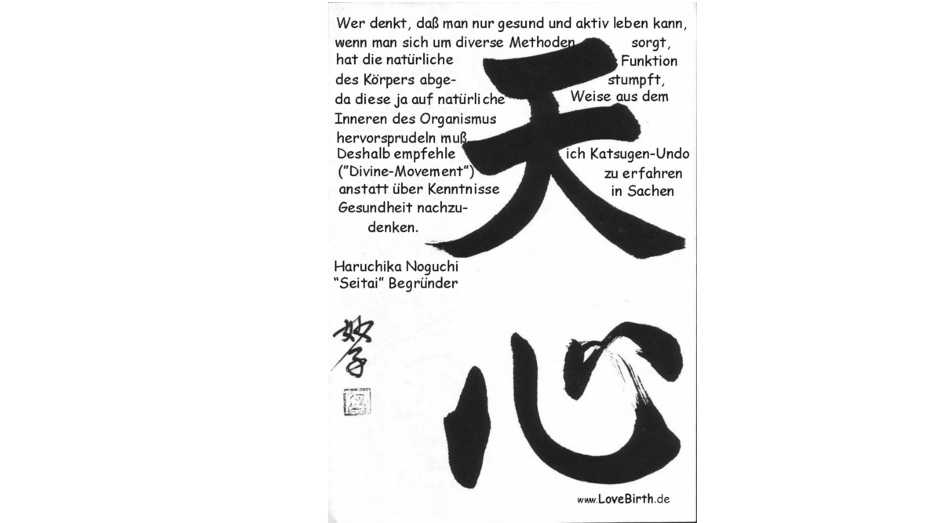 Geburt - die Freude, neues Leben willkommen zu heißen. Tatsache ist jedoch das viele Frauen Ihren Körper durch die Geburt schaden zufügen. Was ist für eine gesunde Geburt für die Mutter und das Kind nötig?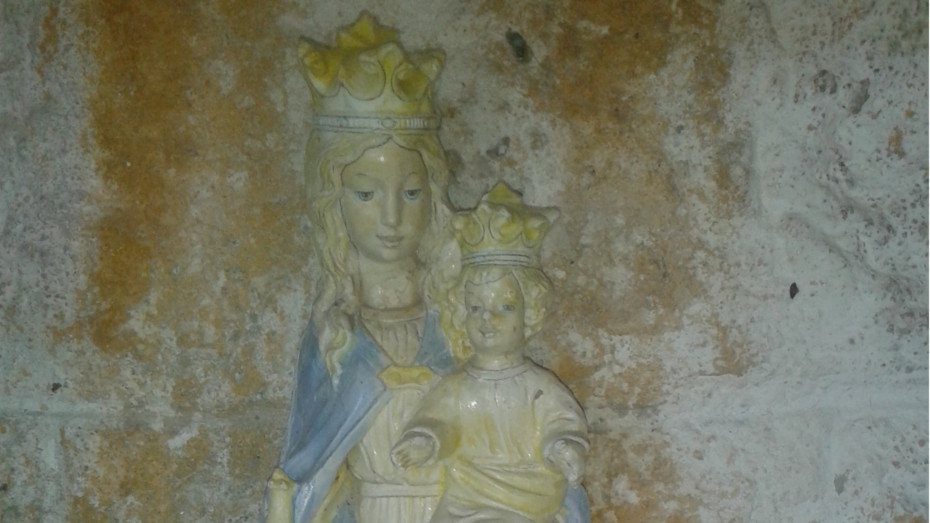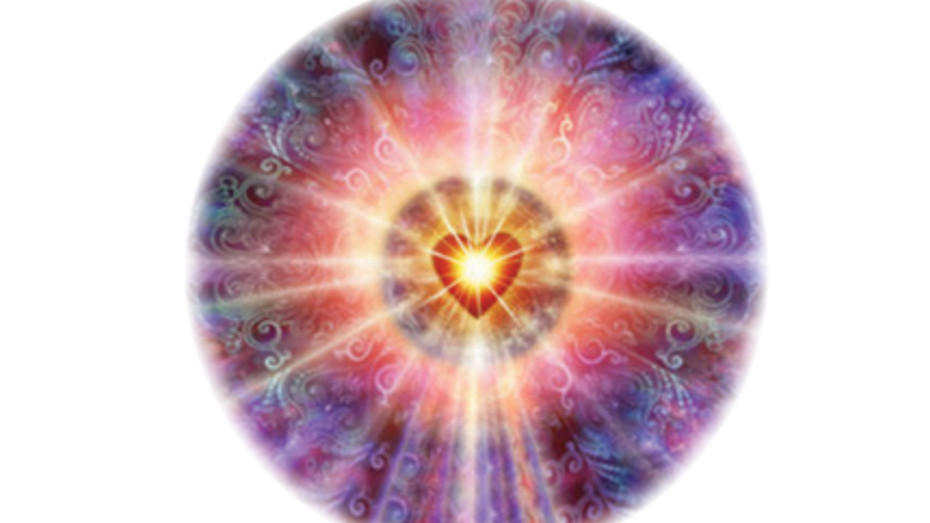 On Valentine's Day Guruji Paramahamsa Vishwananda
gave a beautiful hymn of Love, to Love, for Love.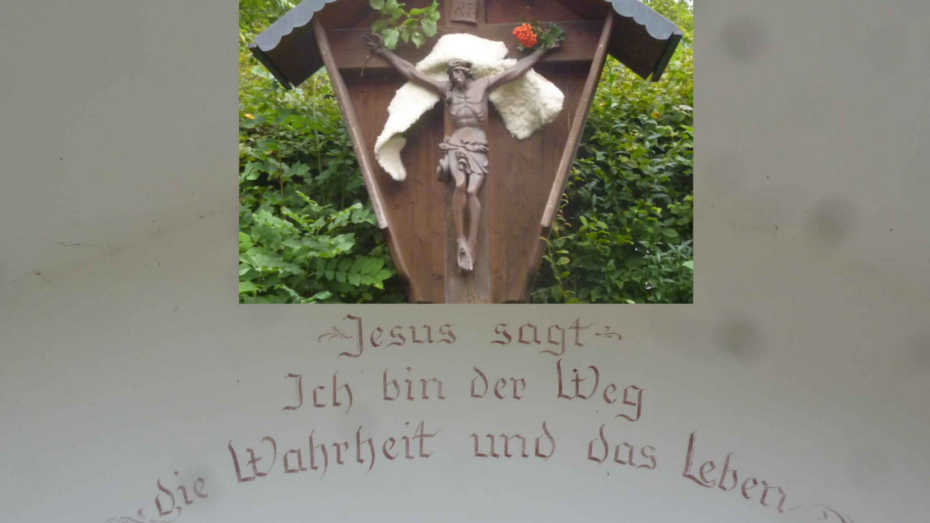 Gibt es eine "Wiederauferstehung"?
Jeden Moment wird die Vergangenheit gekreuzigt und in jedem Moment entsteht ein neues Sein in Dir. Ändere den Blickwinkel (Fokus) Deines Seins: lerne jeden Moment zu leben und zu sterben
erlaube nicht, das die Vergangenheit Deine Gegenwart "stört" - "Die to the past"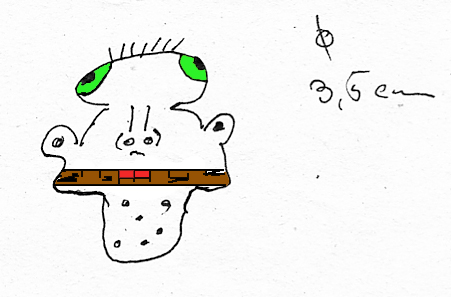 AIDS has nothing to do with immune suppression; and that it should really be called Acquired Energy Deficiency Syndrome -- AEDS -- because its true cause is a breakdown in the delivery of oxygen to the blood and/or body tissues.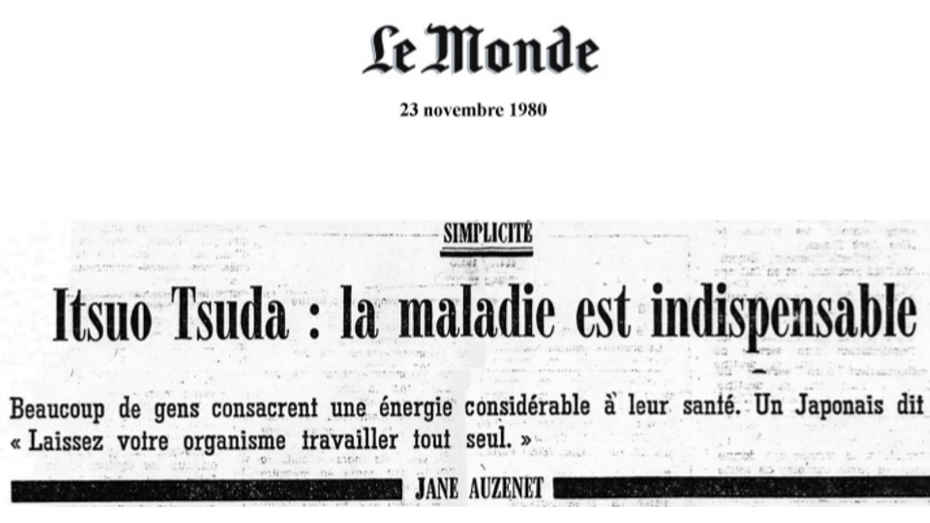 Itsuo Tsuda sur "Seitai" katsugen-undo et yuki
Haruchika Noguchi "pour maintenir la santé, l'homme n'a besoin d'aucune méthode"