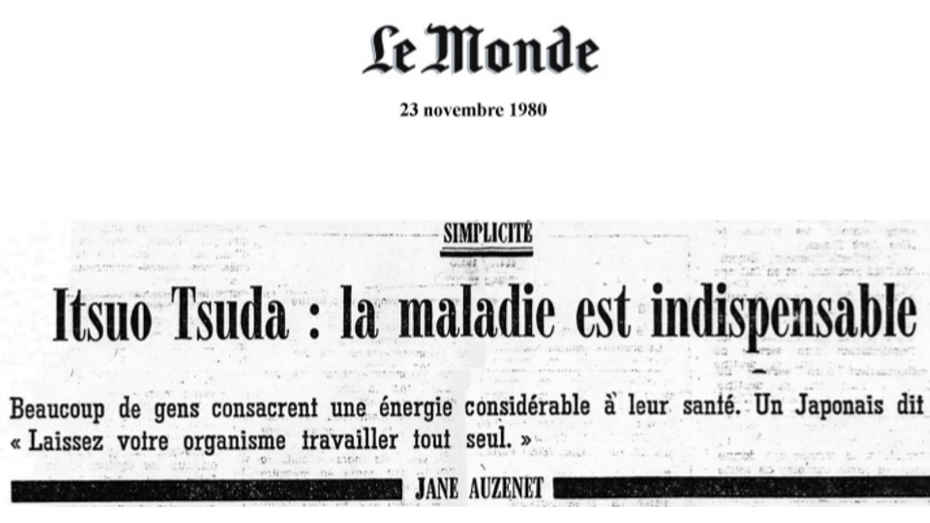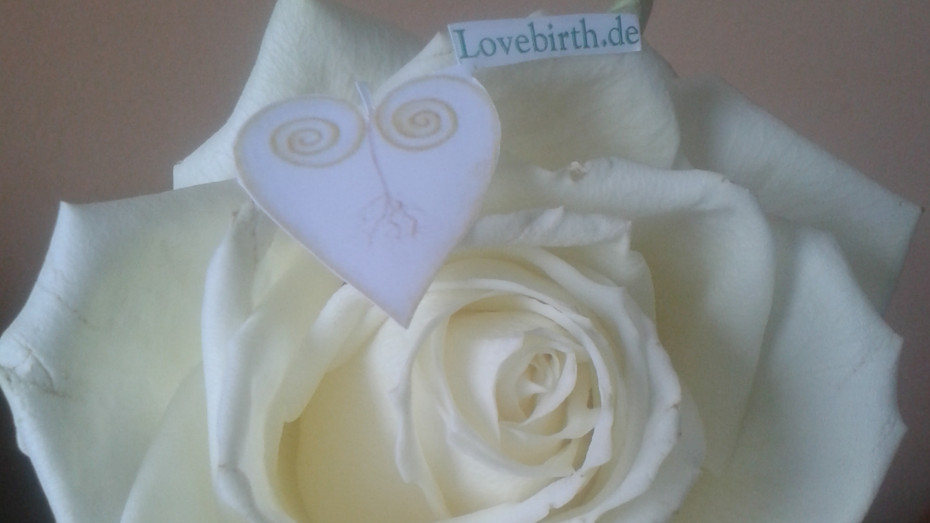 Haruchika Noguchi Seitai "Order, body, spontaniety"
(Vishwananda - Shreemad Bhagavatam 1.1.9 + Osho "latihan" - Mahamudra - Tantra)
"Choroba je bezpodmienečne nutná"
europa-seitai-tour "divine seitai movement" dravie je prirodzené - prechladnutie a jeho benefity – ako dostať telo a myseľ do rovnováhy vlastnými silami pomocou Katsugen Undo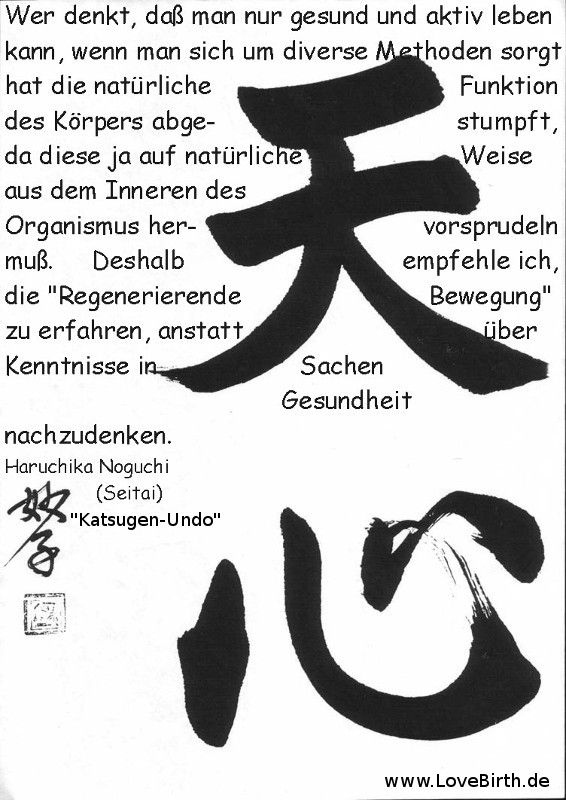 Audio/Video: WIR "NEW-Birth in Love": English-Slovensky
Mein Wunsch ist, daß die Neugeborenen, die zukünftige Generation, all ihre Lebenskraft...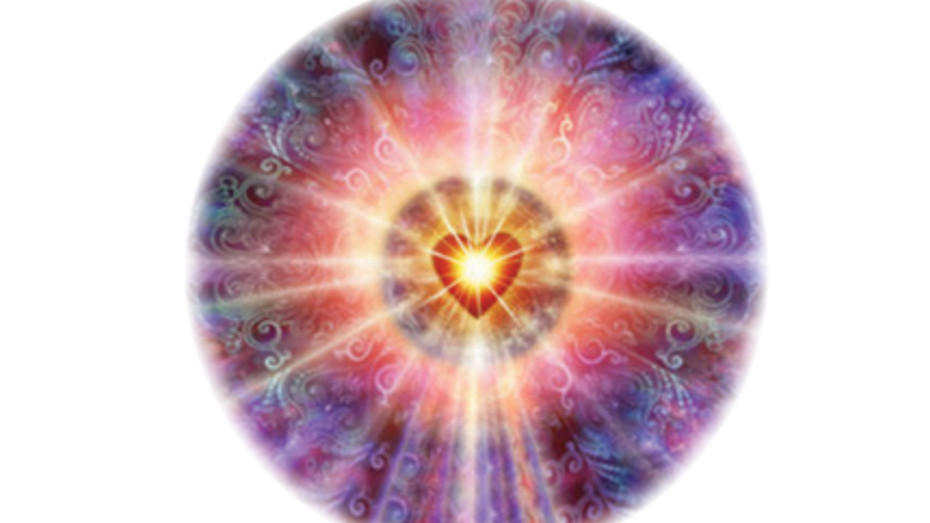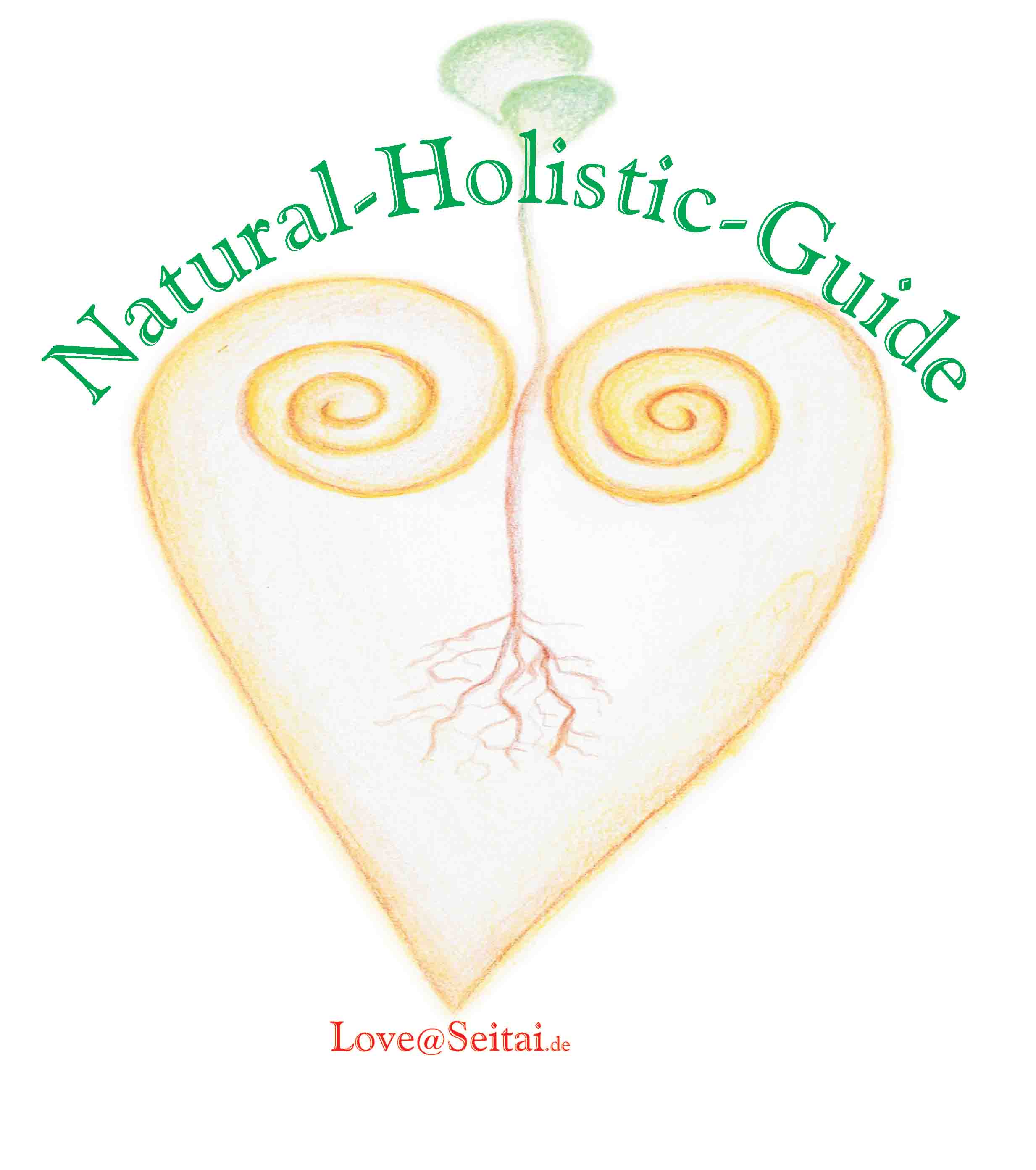 Preparation of the body, mind and heart for the coming parenthood
" Medicine is the study of disease and what causes a man to die. Seitai is the study of health and what causes a man to live."
So rather than thinking up all sorts of things, it is better to jump in and experience "katsugen undo". Women can have a painless delivery by doing katsugen-undo.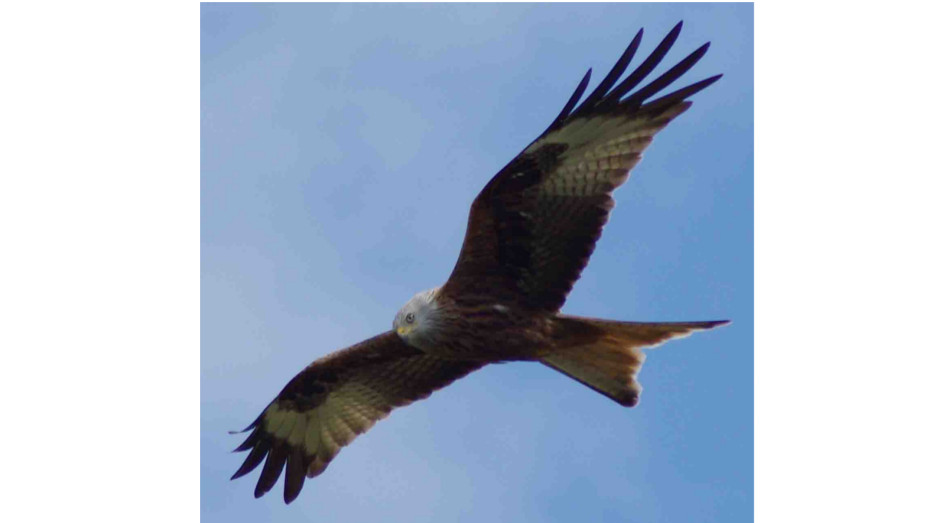 Selbsterkenntnis-Seminar "Inochi-no + kokoro" mit Kunio Shohei Nomura im deutschsprachigen Raum (Salzburg/München/Zürich/Wien) - TALLER AUTORREALIZACION/INOCHI NO SEMINAR