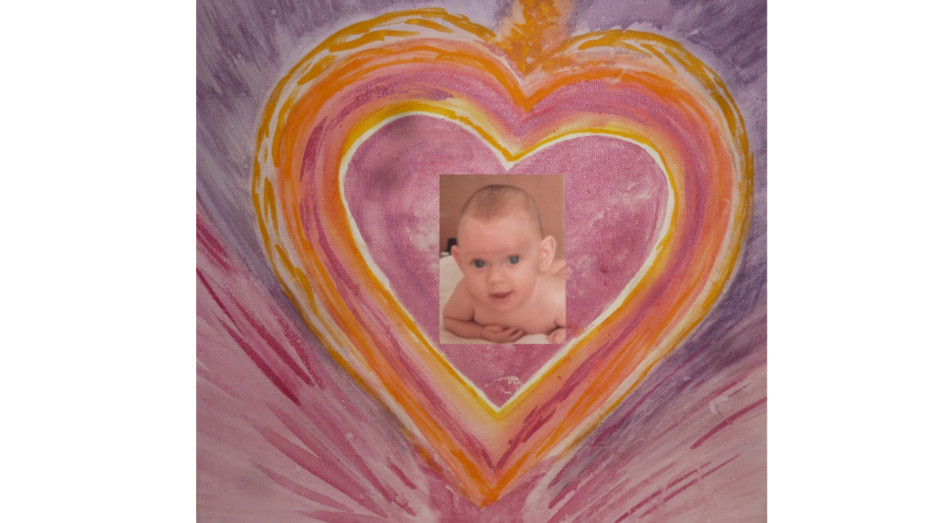 ... if these characteristics of taiheki are corrected beforehand, (– due to Seitai-soho + "katsugen undo" -) everyone gives birth naturally and easily.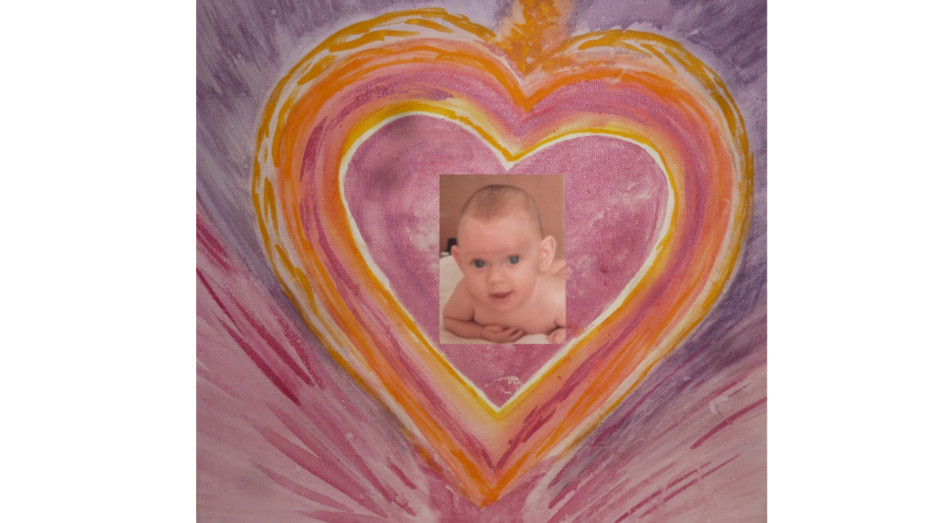 in seitai soho, there need be no morning sickness and no pain in giving birth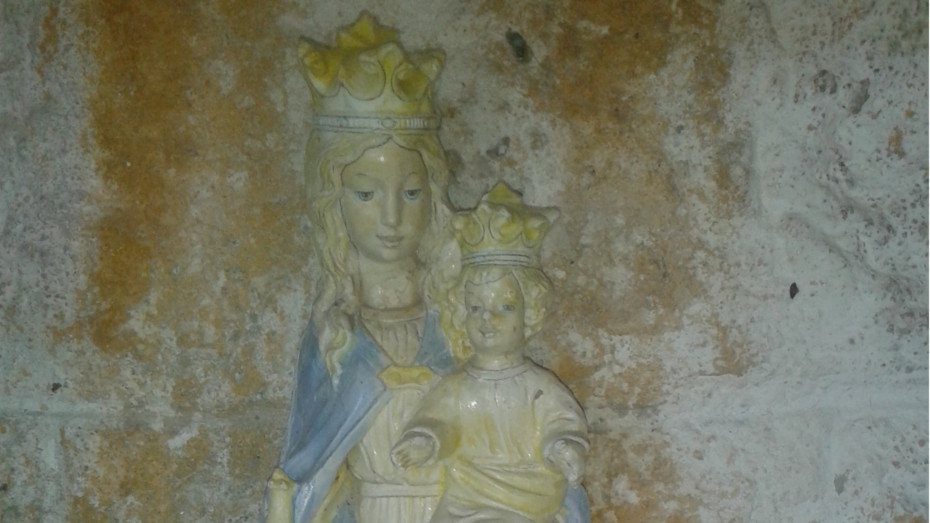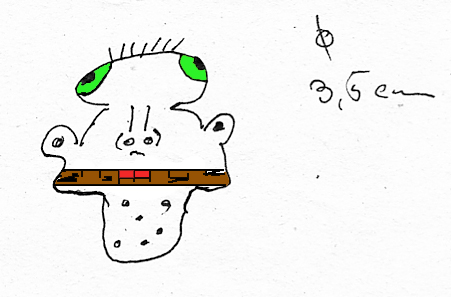 AIDS has nothing to do with immune suppression; and that it should really be called Acquired Energy Deficiency Syndrome -- AEDS -- because its true cause is a breakdown in the delivery of oxygen to the blood and/or body tissues.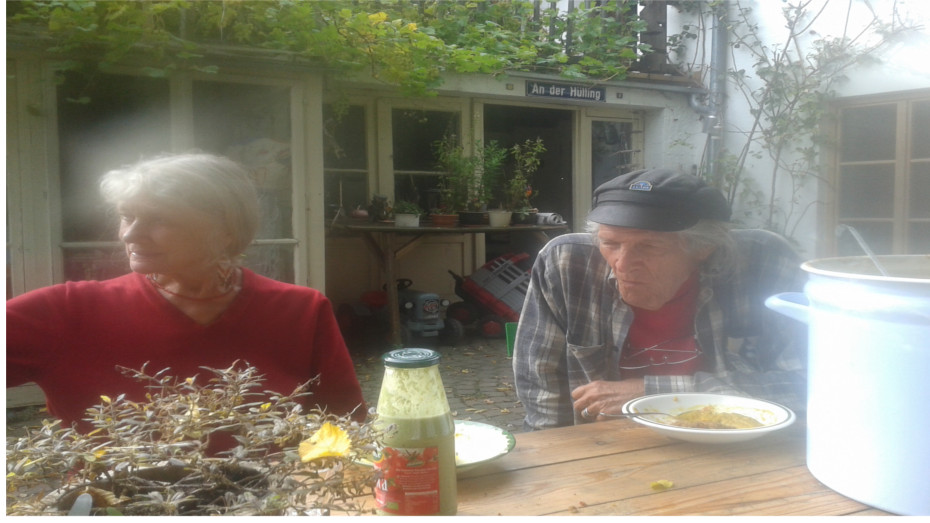 MY WISH FOR YOU
Manitonquat "medicine story"
Rainbow Gathering - The Circle Way
in Finning am Ammersee Herbst 2017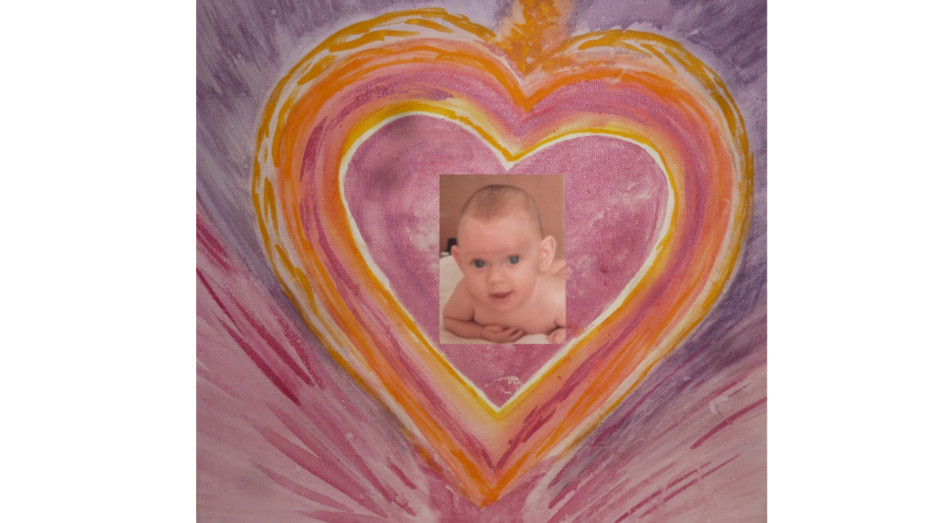 Considering healthy childbirth - by Mutsuko Nomura (Seitai)
Childbirth—the joy of welcoming the birth of a new life. The reality, however, is that many women damage their body through childbirth. What is needed for healthy childbirth for the mother and child?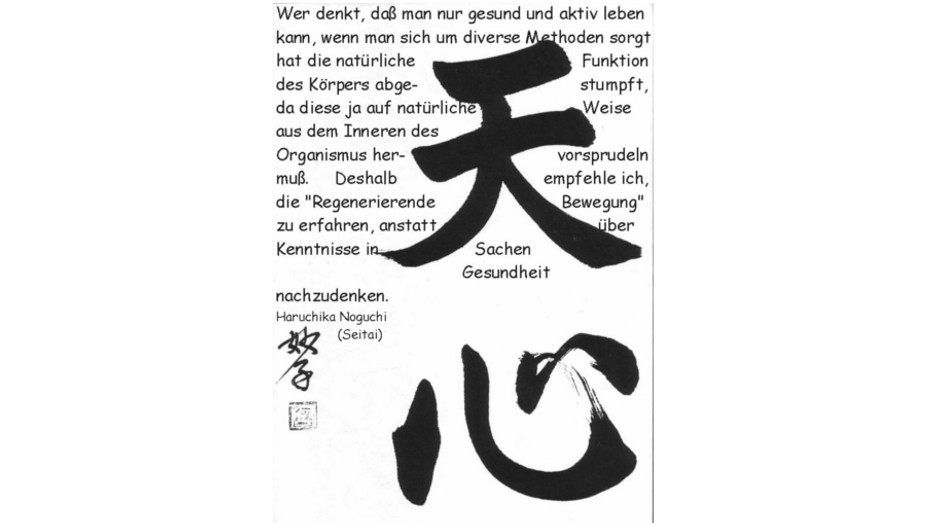 Ended - thank you for your attendance - Ukončené - ďakujeme za vašu účasť
Seitai "katsugen-undo + Yuki" "Ak chcete, aby vaše telo v poriadku, takže budete musieť urobiť sami" "Wenn Du Körper +Geist ordnen willst, so kannst Du es nur selbst tun" "If you want to order your body, you can only do it yourself." Haruchika Noguchi "Seitai"
Artikel-Feed (RSS) dieser Kategorie