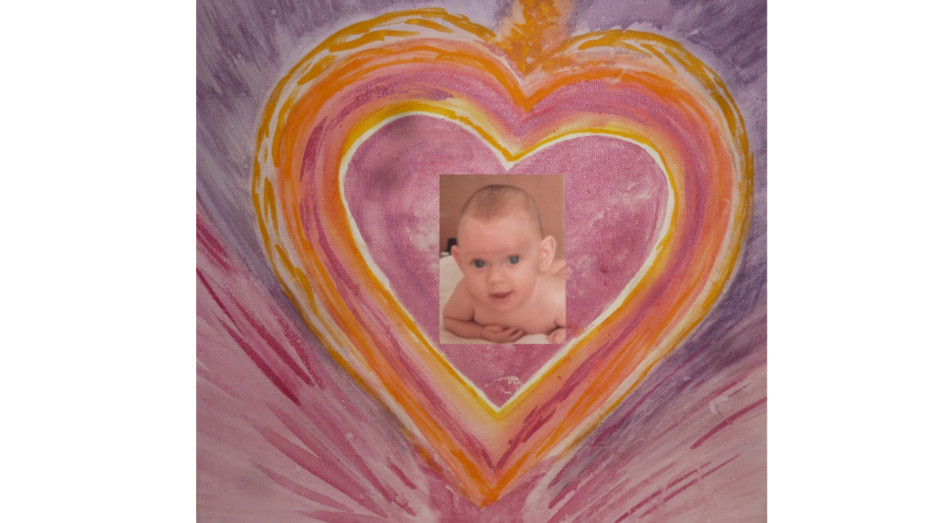 in seitai soho, there need be no morning sickness and no pain in giving birth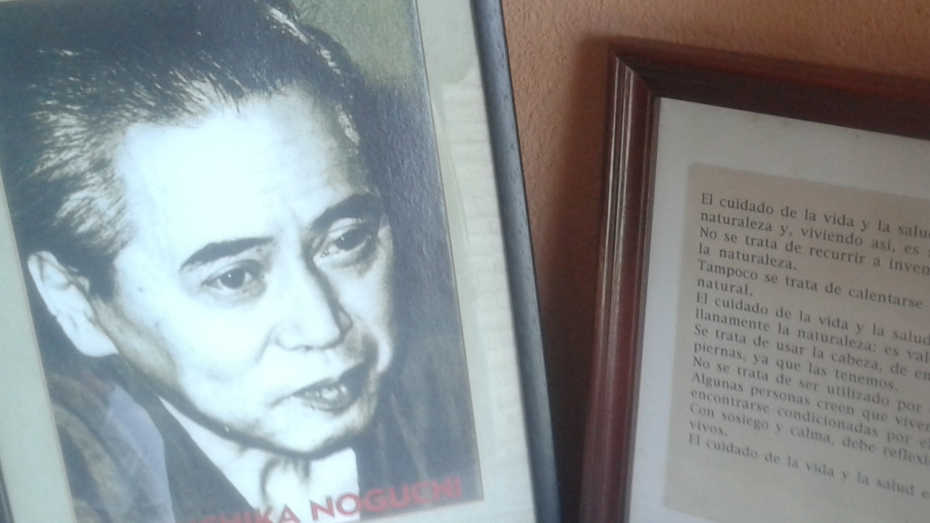 The author does not regard a cold as a pathological condition, but as a natural means whereby health is maintained.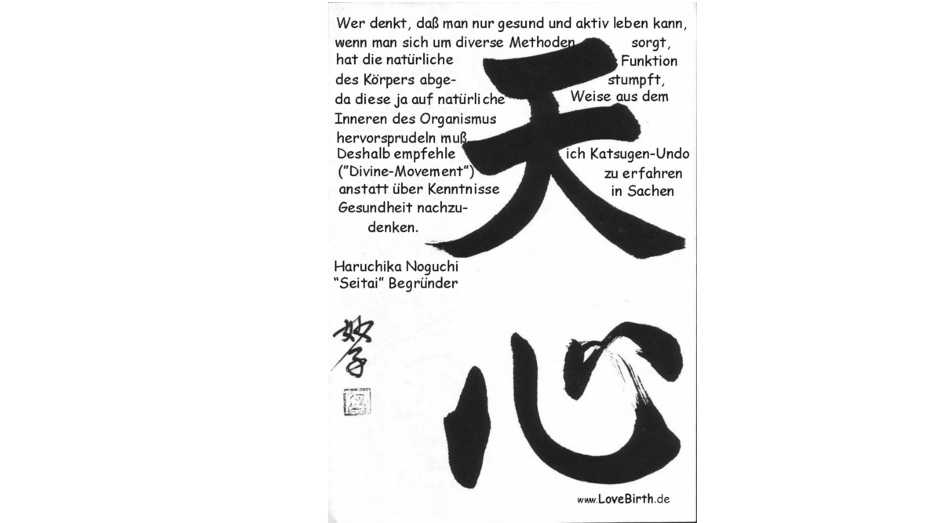 Geburt - die Freude, neues Leben willkommen zu heißen. Tatsache ist jedoch das viele Frauen Ihren Körper durch die Geburt schaden zufügen. Was ist für eine gesunde Geburt für die Mutter und das Kind nötig?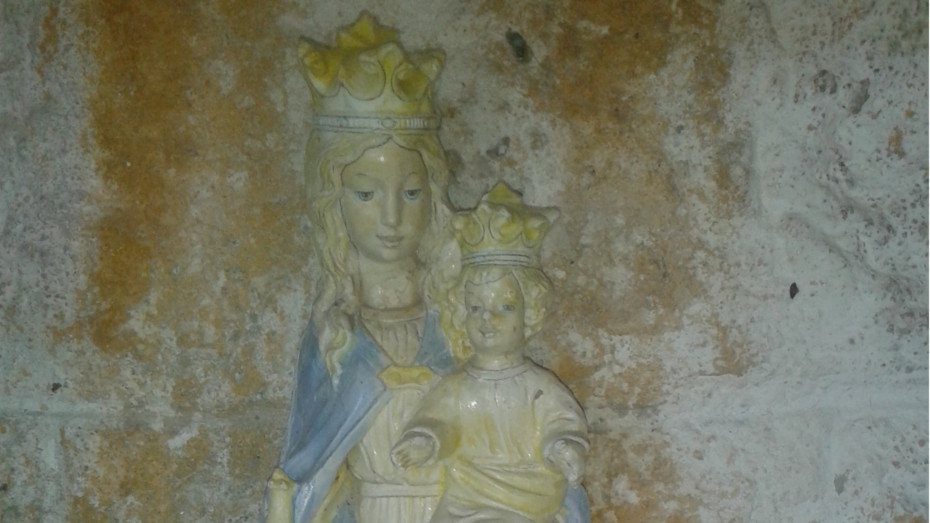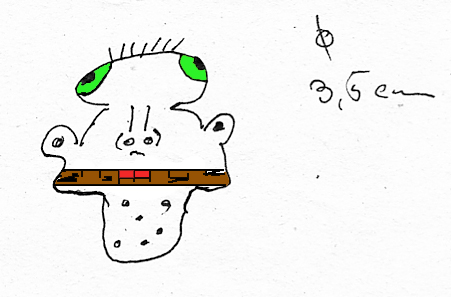 AIDS has nothing to do with immune suppression; and that it should really be called Acquired Energy Deficiency Syndrome -- AEDS -- because its true cause is a breakdown in the delivery of oxygen to the blood and/or body tissues.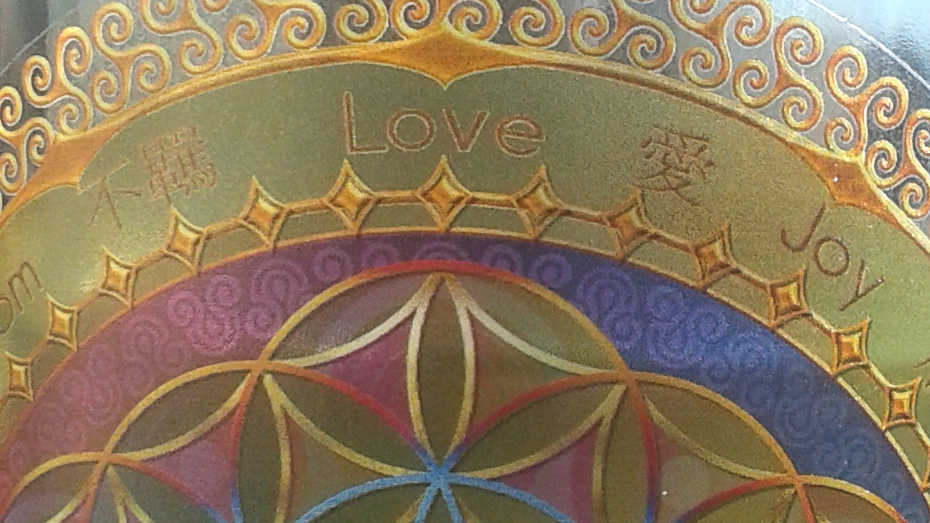 about peace and love - Germany with a Peace-Constitution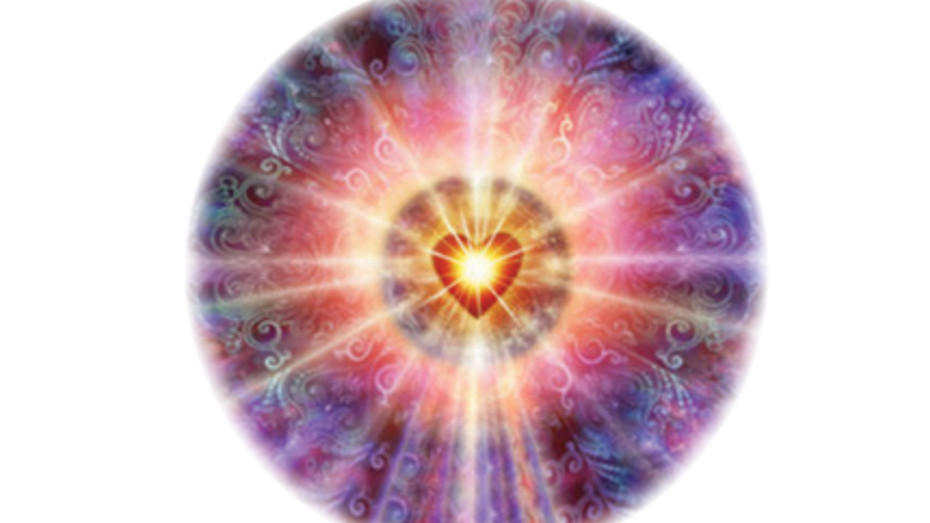 THE MESSAGE OF CHRISTMAS - Die Botschaft
I regard Christmas from a position of one not raised in any religion but who has been interested from an early age to study them all. Manitonquat "medicinestory"
LINK: Rainbow Gathering Worldwide (Hopi) - 10 Wishes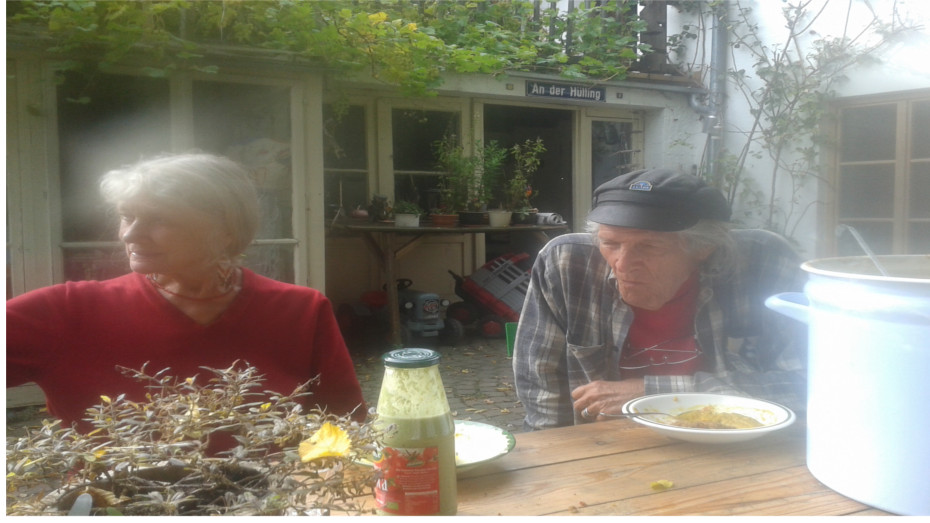 MY WISH FOR YOU
Manitonquat "medicine story"
Rainbow Gathering - The Circle Way
in Finning am Ammersee Herbst 2017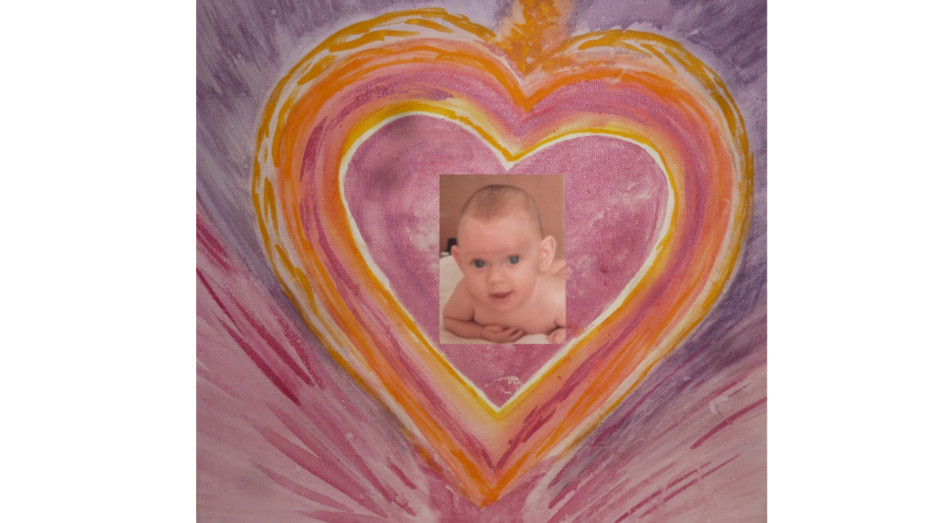 Considering healthy childbirth - by Mutsuko Nomura (Seitai)
Childbirth—the joy of welcoming the birth of a new life. The reality, however, is that many women damage their body through childbirth. What is needed for healthy childbirth for the mother and child?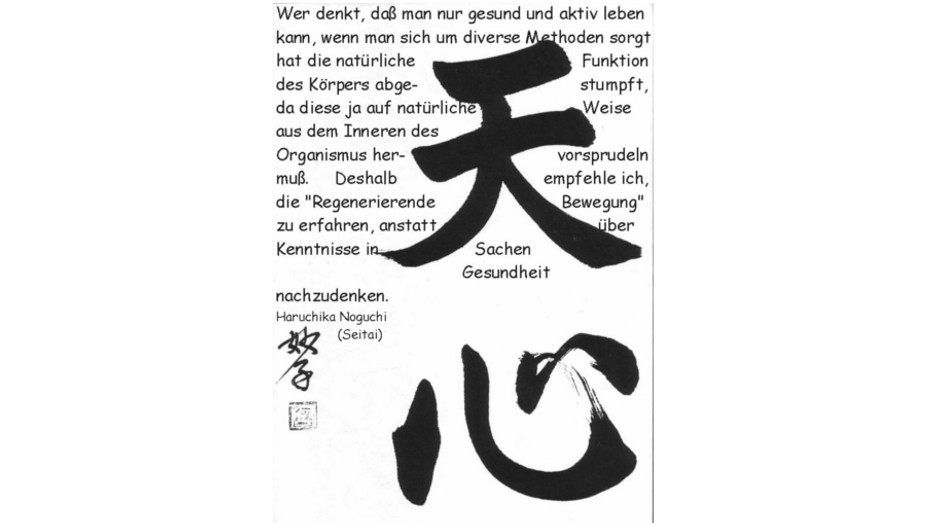 Ended - thank you for your attendance - Ukončené - ďakujeme za vašu účasť
Seitai "katsugen-undo + Yuki" "Ak chcete, aby vaše telo v poriadku, takže budete musieť urobiť sami" "Wenn Du Körper +Geist ordnen willst, so kannst Du es nur selbst tun" "If you want to order your body, you can only do it yourself." Haruchika Noguchi "Seitai"
Artikel-Feed (RSS) dieser Kategorie