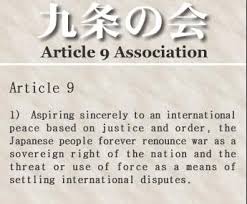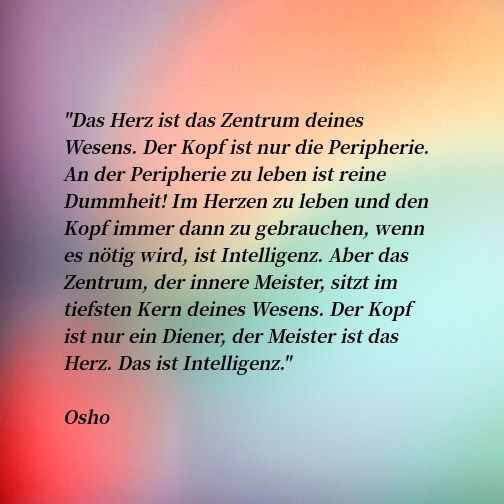 Is the sense of separateness a truth of existence?
"Enlightenment, as a concept, creates a lot of confusion and is too overrated. I prefer to speak of self-realization. Finding ourselves and delving into the meaning of life is the most important discovery of human beings, and the only real key to a happy life that is really worth living." Kunio S. Nomura
7.7. Tanabata-Wunsch-Fest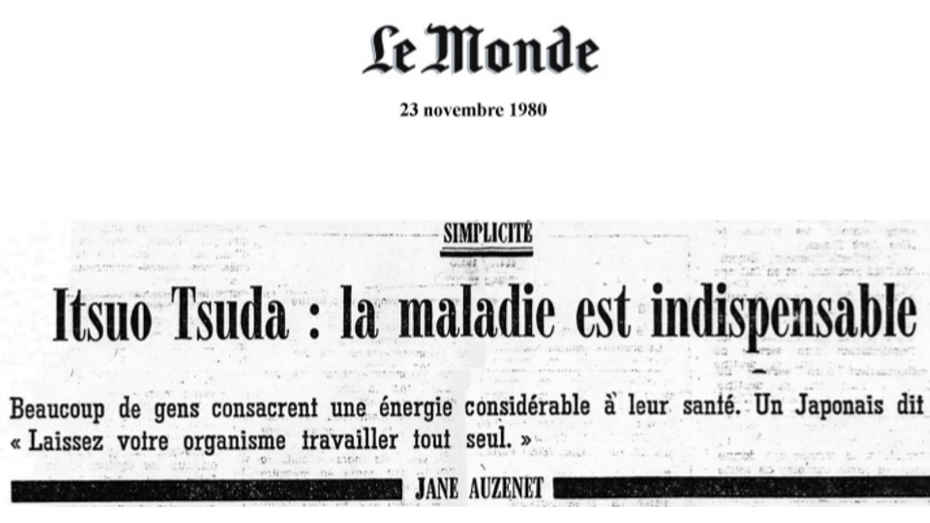 Itsuo Tsuda sur "Seitai" katsugen-undo et yuki
Haruchika Noguchi "pour maintenir la santé, l'homme n'a besoin d'aucune méthode"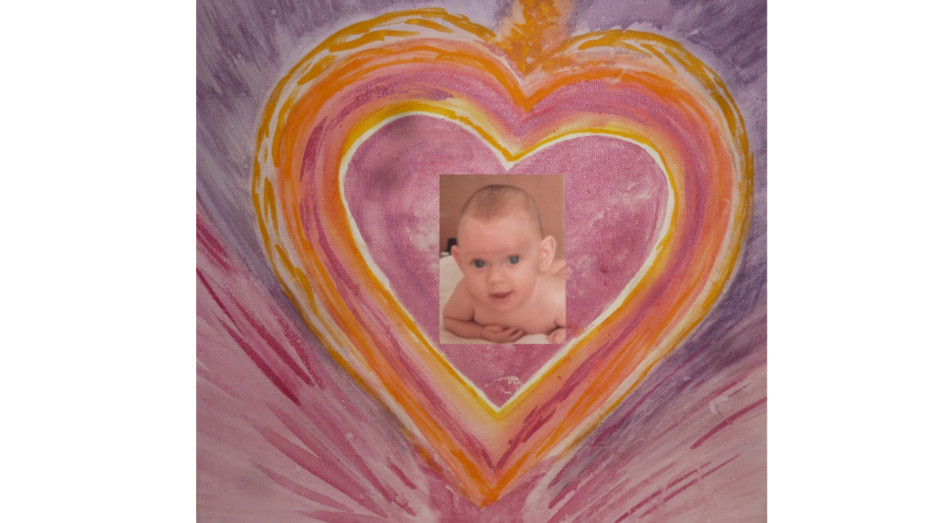 ... if these characteristics of taiheki are corrected beforehand, (– due to Seitai-soho + "katsugen undo" -) everyone gives birth naturally and easily.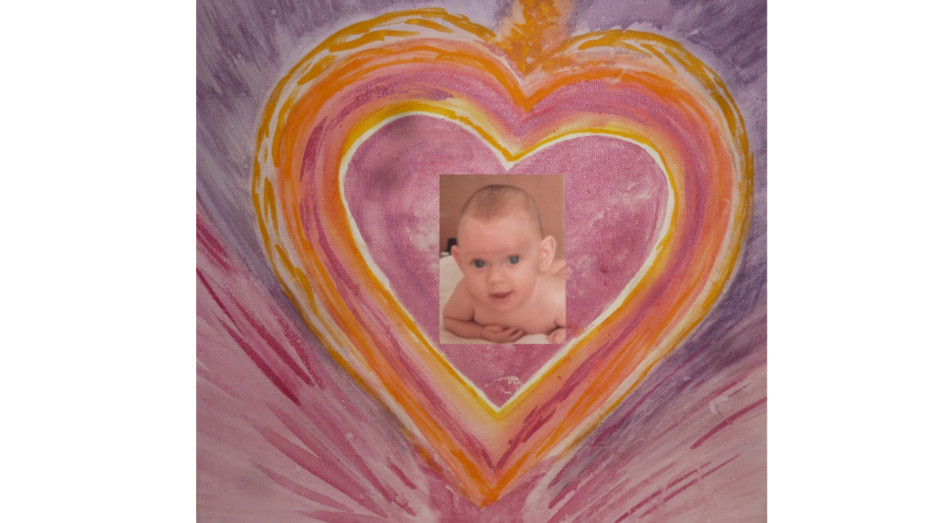 in seitai soho, there need be no morning sickness and no pain in giving birth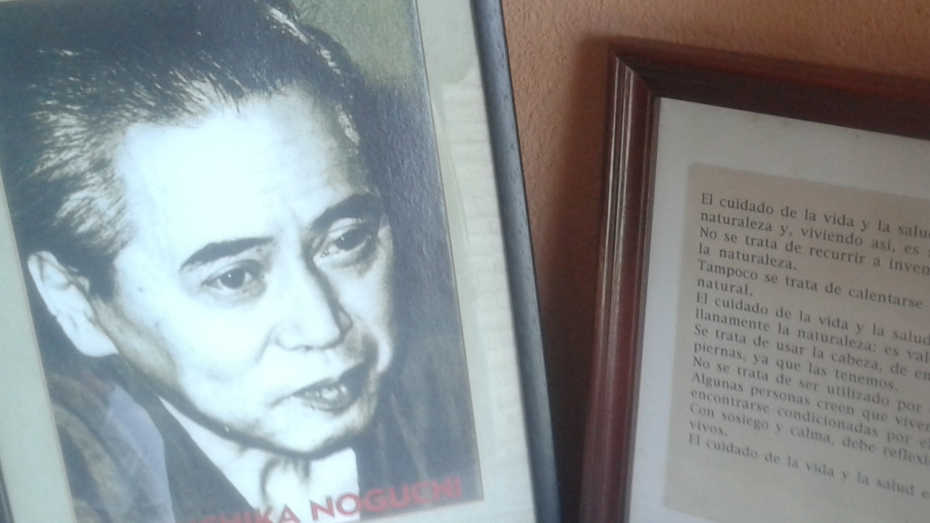 The author does not regard a cold as a pathological condition, but as a natural means whereby health is maintained.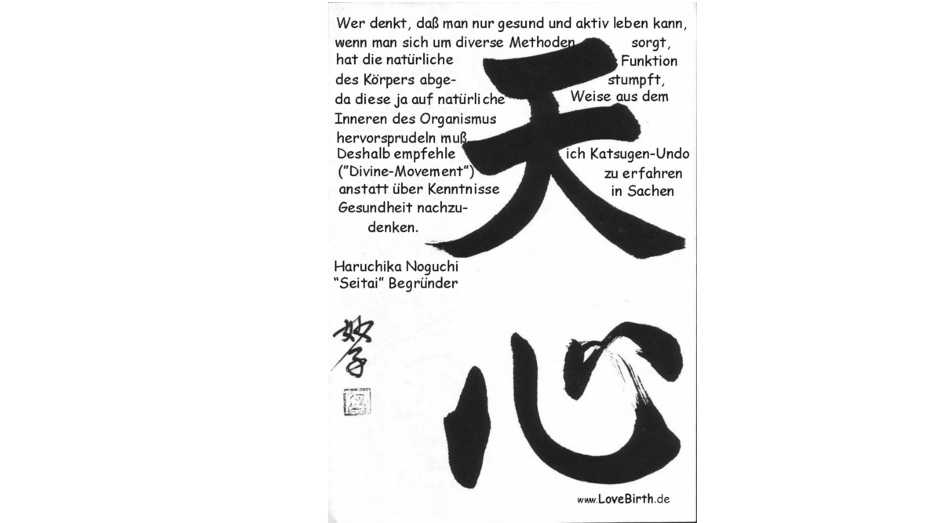 Geburt - die Freude, neues Leben willkommen zu heißen. Tatsache ist jedoch das viele Frauen Ihren Körper durch die Geburt schaden zufügen. Was ist für eine gesunde Geburt für die Mutter und das Kind nötig?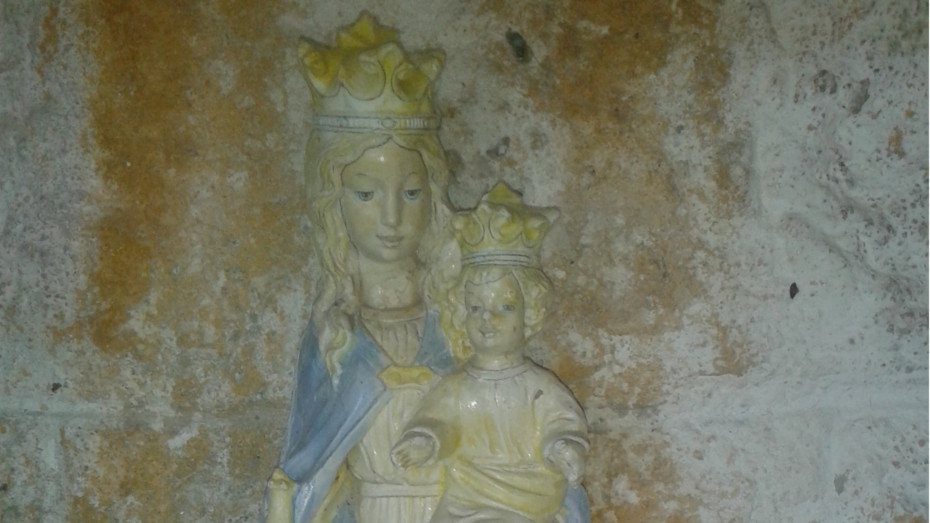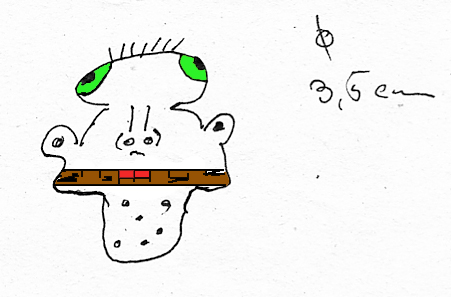 AIDS has nothing to do with immune suppression; and that it should really be called Acquired Energy Deficiency Syndrome -- AEDS -- because its true cause is a breakdown in the delivery of oxygen to the blood and/or body tissues.
Artikel-Feed (RSS) dieser Kategorie