the very question: What is the Buddha? is nonsense, because there is no way to say anything about the Buddha. It is an awakening. It is an experience. It happens within you.
Schau Mal hier
Inoltre ogni individuo ha il suo modo particolare di esteriorizzare i movimenti "katsugen-undo"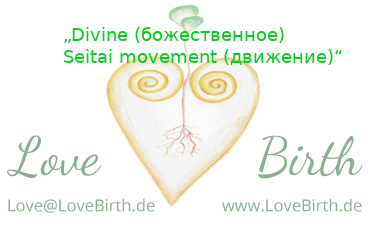 божественное движение "Katsugen-Undo"
ее корни произрастают из мудрости природы; Это не выдумка нашего разума, но отдача нашей истинной природе. «Кацуген» - это спонтанное движение, которое приводит тело и разум в гармонию. Это пробуждает наш внутренний баланс без цели, воли или техники.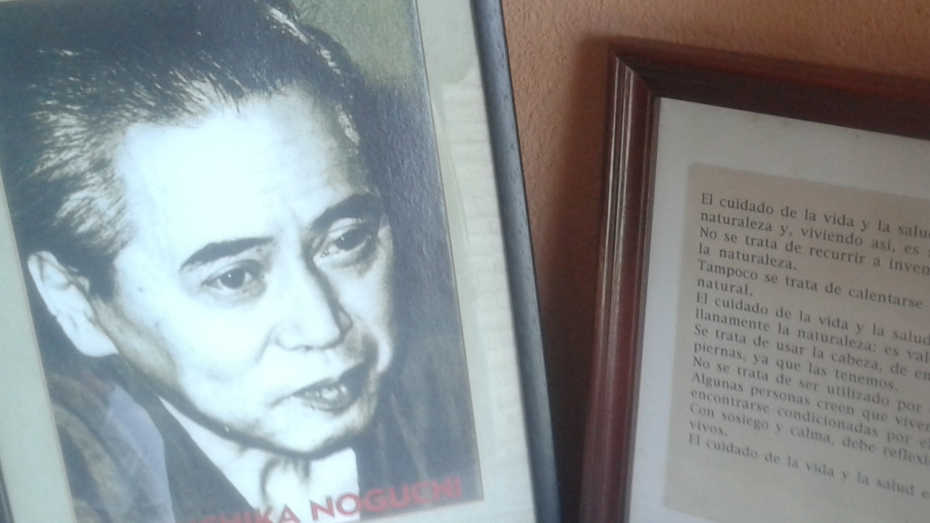 ORDER, SPONTANEITY AND THE BODY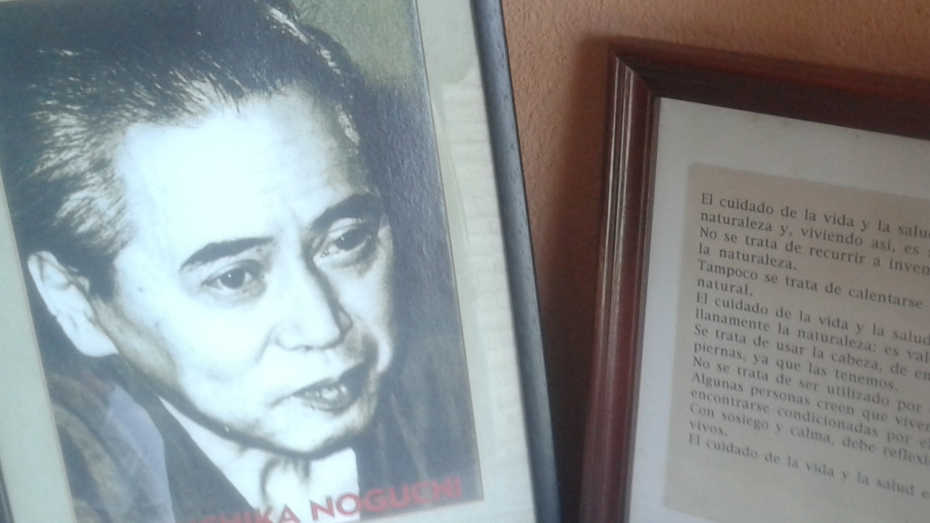 Itsuo Tsuda "Le Triangle Instable", Paris: Courrier du Livre, 1980:137-148. → Ce texte est une conférence de Me Noguchi sur le mouvement régénérateur "katsugen-undo" le 20 juin 1980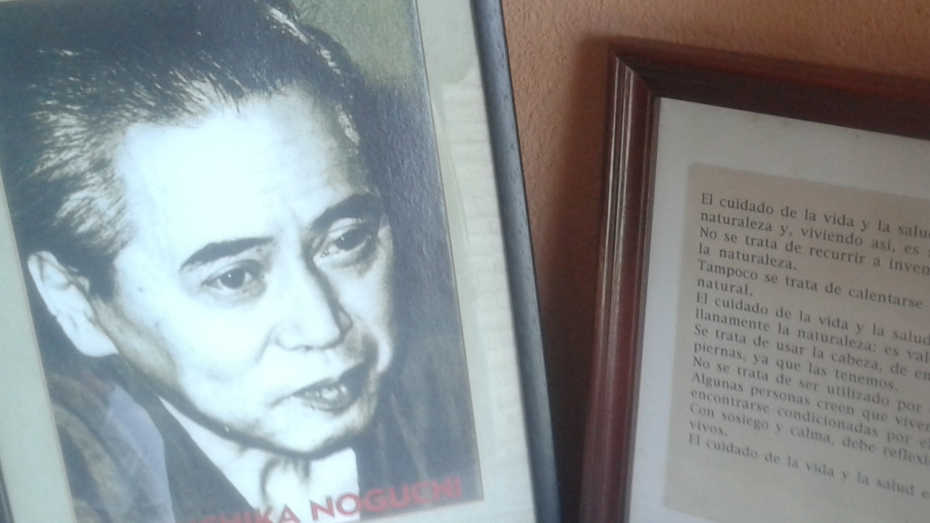 ORDER, SPONTANEITY AND THE BODY
Human beings live by means of the extremely subtle, autonomous activities of life. H.Noguchi recommends a method of training the extrapyramidal system which is known as "katsugen undo", as well as doing "yuki". A useful introduction to living in a "seitai" way.