europe-Seitai-Tour 2019
keine Kommentare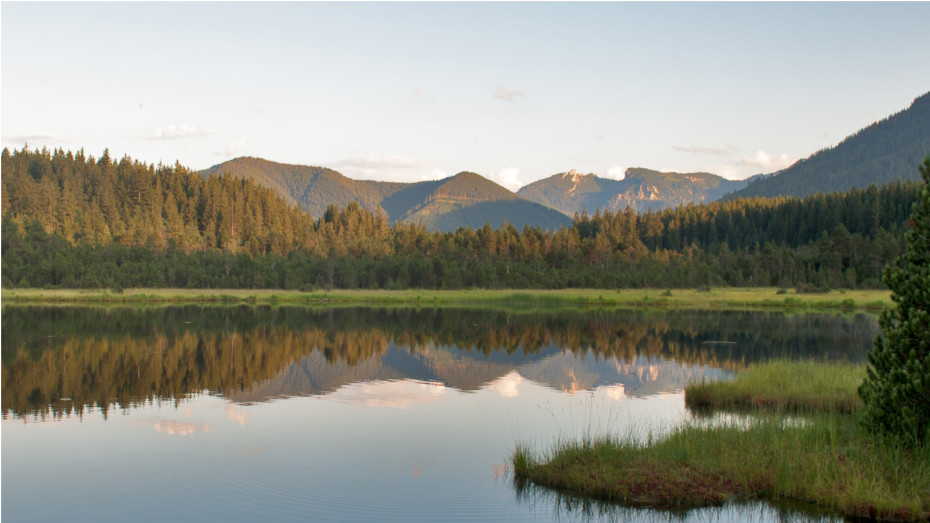 "divine seitai movement" - "Katsugen" - "Regenerierende Bewegung" to experience him/herself -> fixed dates you can find here on the german page! Please inform me of your interest (city/country)!!! Happy to meet you.
Herzlich Willkommen -> deutsch + bienvenue -> francais
Dear family,
I like to share with you my vision of a "europe-seitai-tour":
You are welcome to participate (in your city/country) the divine gifts I received to trust nature:
* divine Seitai movement "katsugen" (blessing Paramahamsa Vishwananda)
* wild edible plants and healing plants - guided tours
* OM-Chanting-Circle & Project Mantra initiation and activation
* connection and meditative sharing (AKY,Puja,Gita,Yuki)
with all my brothers and sisters.

My journey will start in Germany
D: Stuttgart-Bochum-Wuppertal-Heidelberg-Bielefeld-
Kiel (7.&8.6.)
Springen-SPN: 13./14.6. + 20./ 21.6.
Berlin-Leipzig-Lindau...>
CH: Luzern, Geneve,
F: Lyon, La Rochelle, Lourdes, ...
D: München
A: Salzburg 6.&7.7.
D: Springen-SPN: "JLF" 11.-17.7.
Wien - Czech - Slovakai-Budapest-Kroatia-Ukraine-Moskau-London ...
> Please share your suggestions and contacts who might be interested -
and please send me your favourite date & town :-))) by e-mail: naturschule.kami@gmail.com

with the joy of meeting you:-)))
Sincerely yours - Herzensgruss
Michael Bhaktadas🕉
mobil: +49 157 870 66 882
there will be also a Telegramm-Group "Europa-Seitai-Tour" to stay in contact
- from 20.May 2019 during my travelling!!!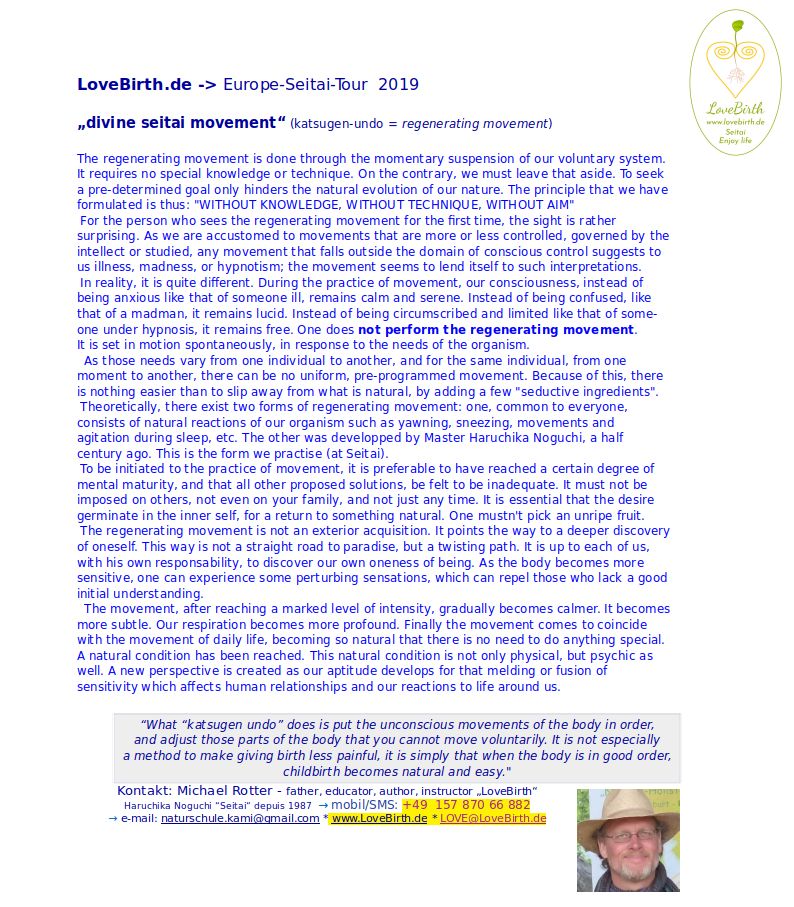 Schreiben einen Kommentar